NEWWinDVD Pro 12
Leading Blu-ray & DVD software
NEW 4K video support
NEW More files supported, including HEVC (H.265)
NEW Clean, modern interface
ENHANCED Smooth high frame rate playback
Bring Hollywood home with the leading video playback, Blu-ray and DVD software, Corel® WinDVD® Pro 12. From high-resolution 4K videos and HEVC (H.265*), to 3D video, DVDs and Blu-ray, enjoy a huge range of formats with stunning quality, Dolby sound and more. Intuitive controls in an updated, modern interface let you easily fine-tune video and audio. Plus, enjoy smoother playback with new 240 fps performance.
#1 DVD and Blu-ray player software
Create the movie theater experience at home, anytime you want, with complete DVD and Blu-ray software. With over 300 million copies sold, WinDVD is a leader in video playback and DVD software, and one of the world's most recognized products.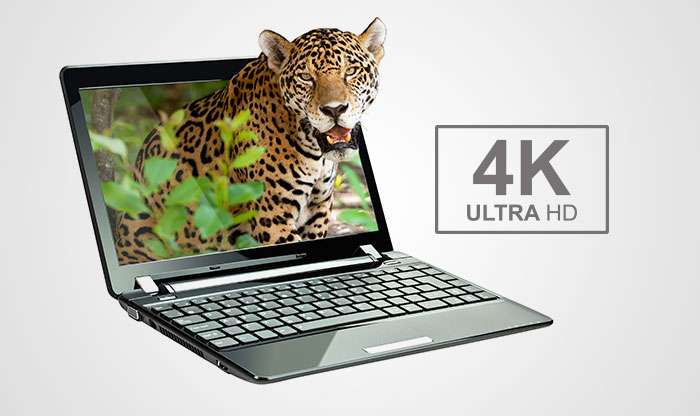 Best picture. Big sound.
Immerse yourself in high-quality picture and sound with powerful video and audio controls, and new 4K video support. Enhance color, stabilize shaky video and enjoy smoother playback with higher frame rate support. Boost audio levels, reduce noise and enjoy quality Dolby audio.
Play all popular formats, including 3D
Play all popular formats with the click of your mouse. Jump into the action with advanced 3D technology that delivers an incredibly dynamic viewing experience. You can even convert your standard videos into 3D for more lifelike movies!
Powerful video playback and enhancements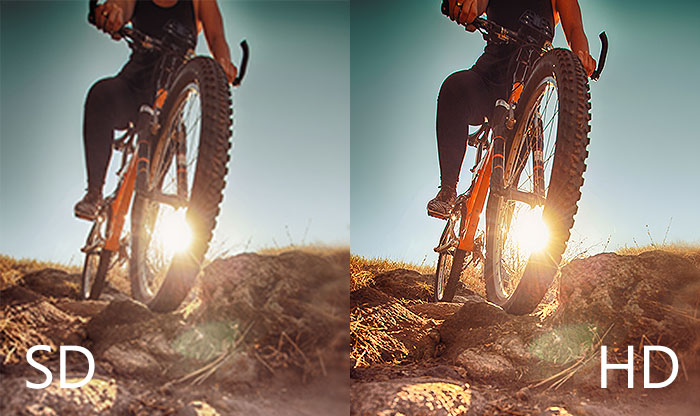 Standard to HD video upscaling
Make your video look its best with proven upscaling technology that delivers near-HD quality video from standard DVDs. The GPU-accelerated upscaling works across different platforms.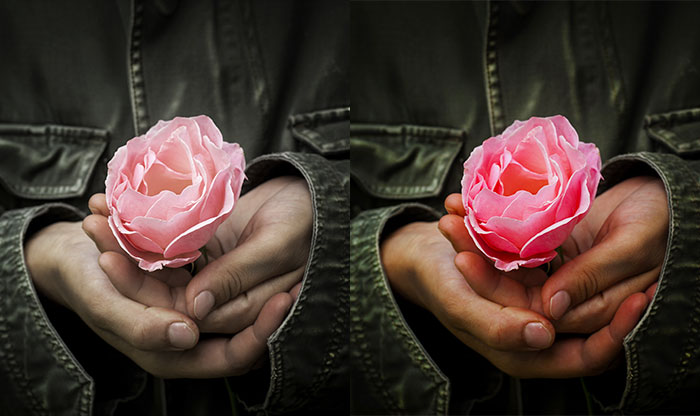 Color correction and lighting controls
Fine-tune to get just the look you want with easy adjustments for richer color and enhanced lighting. Use presets to improve picture, adjust brightness, contrast and more.
Optimized 3D mode
If you have a NVIDIA graphics card with 3D Vision support on your PC, WinDVD Pro 12 automatically enters an exclusive mode to play high-definition video files in 3D mode, greatly optimizing your 3D playback experience.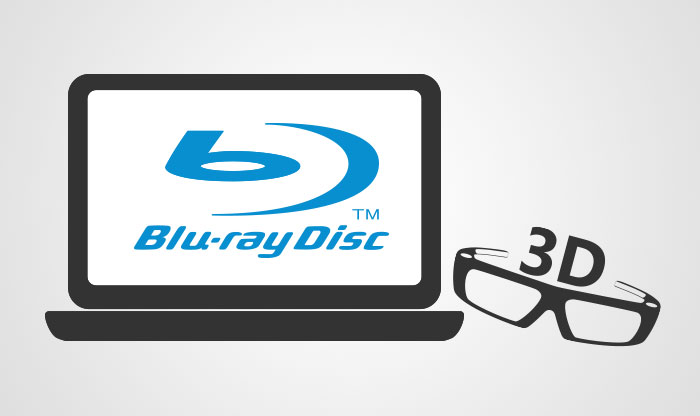 3D Blu-ray software
Enjoy high-definition Blu-ray and Blu-ray 3D movies, HD-quality and theatre-like surround sound. With leading 3D technologies, you can experience 3D playback your way.
2D to 3D video conversion
Convert and enjoy your 2D movies in full 3D definition for the most lifelike viewing experience! 2D to 3D conversion is supported for DVD-Video, and standard and high-definition video files.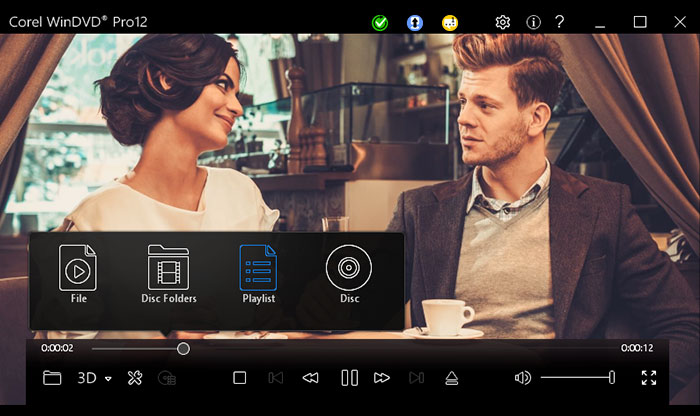 Playback interface
Optimize your viewing experience with the easy-to-access video and audio controls in the new, modern interface. Create playlists, take screenshots or video clips of a favorite scene, enhance quality and more. These tools are just a click away.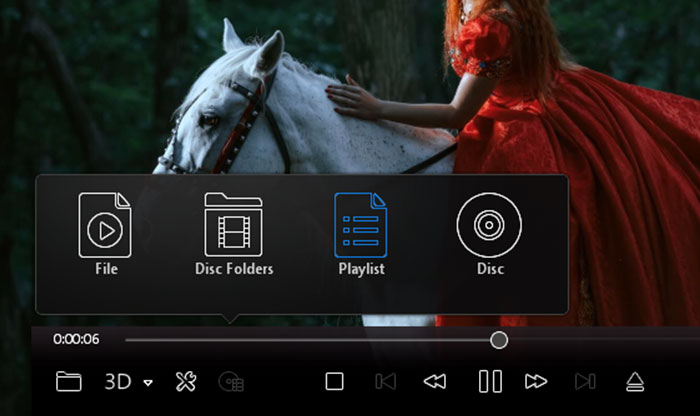 Playlists and Bookmark tools
Select your favourite movies and create your own playlists. Plan your next rainy day or big event and enjoy continuous video playback. Even mark your favorite scenes while the video is playing to watch them again.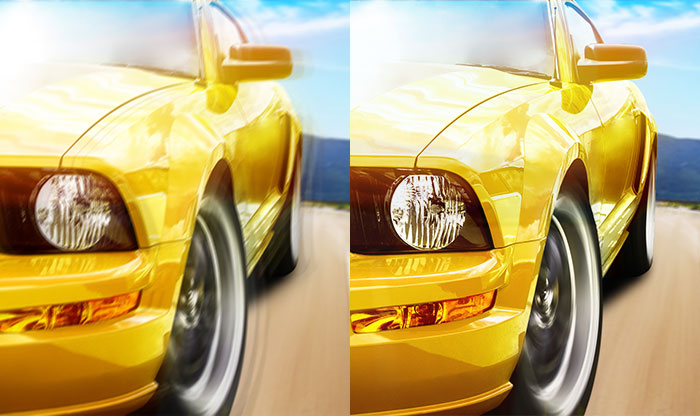 Powerful video playback
Get closer to the action and catch every detail with smooth, high frame rate video playback that supports up to 240 frames per second. You can also increase frame rate and interpolate frames to remove the jitters from fast motion video.
Capture the action
Easily capture a screenshot of your favorite movie scene as a still picture or video clip. Save it as a file and upload and share it with your friends. Even zoom or crop your video to take a closer look and get closer to the action.
Time Stretch
Short on time? Watch your movie on your time. Adjust the speed of the video playback to fit the time you have available. You can speed up playback up to 2 times faster, or slow down to half speed.
Enhanced performance and extended battery life
Thanks to optimization for new CPUs and GPUs from NVIDIA, Intel and AMD, WinDVD 12 is faster than ever before. Plus, extended power-saving capabilities give you more life from your laptop.
Broadest video and audio format support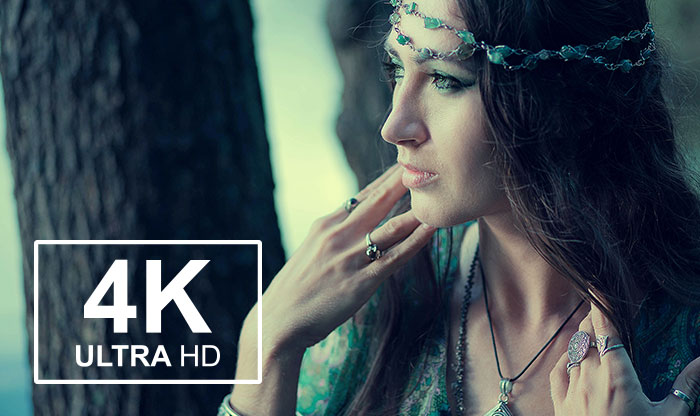 File support
Enjoy crisp, vivid playback of all the most popular file formats, including new 4K video and HEVC (H.265). Also enjoy Blu-ray 3D, BD-Live, BDXL, AVCREC, DivX, FLV, Windows Media (WMV), DVD-Video, MPEG, MTS, M2TS, MKV, MP4, 3GP and much more!
Cinematic surround sound
Blow yourself away with cinematic surround sound, supported by industry leaders Dolby and DTS. WinDVD Pro 12 offers a broad range of support for the most powerful audio technologies available.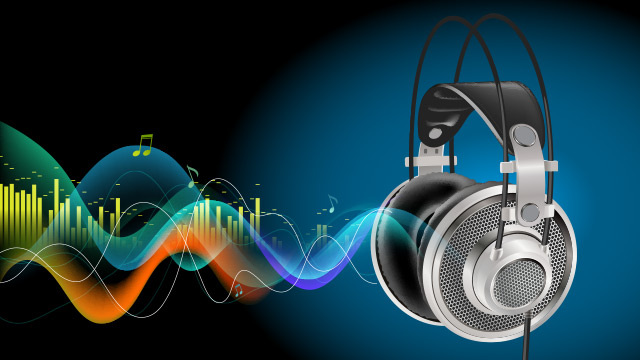 Special audio effects
Set your audio to match your environment. In a busy, noisy location? Set your controls to 'Noisy' and boost the audio levels. At home? Try the 'Theater' effect to preserve the original dynamic range of the movie and deliver theater-quality sound.