VOICE COMMANDER
Logic Pro X Workflow Enhancer.
The first voice remote controller designed for music production.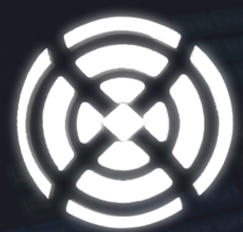 A Voice recognition algorithm tailored to communicate with Logic Pro X. Adding speech recognition to your studio is like having second pair of hands doing all the tedious tasks at a pace humans cannot keep up with.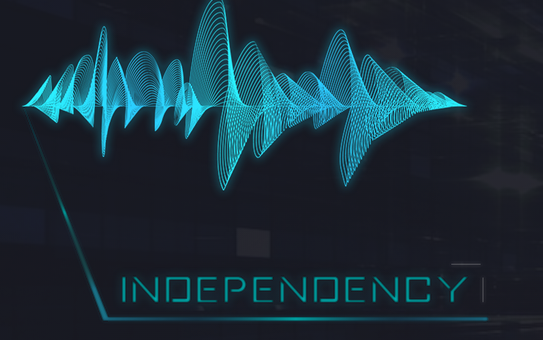 " Embrace lightning Fast Speech Recognition "_
Language memory is primal. You know thousands of words, and now can link any to all logic's features and work in the most intuitive environment ever made. No need to reach for your keyboard or tablet, just speak out!
" Time to wire your brain to your machine "
Unleash the power of batch processing. Their are many creative ways to use logic's key commands back to back to build atuomateted commands. With voice commander you can link any number of key commands together, select a track, go to a specific location in time, and loop process all at once. Just choose the word and link it to your custom commands. Its as simple as that.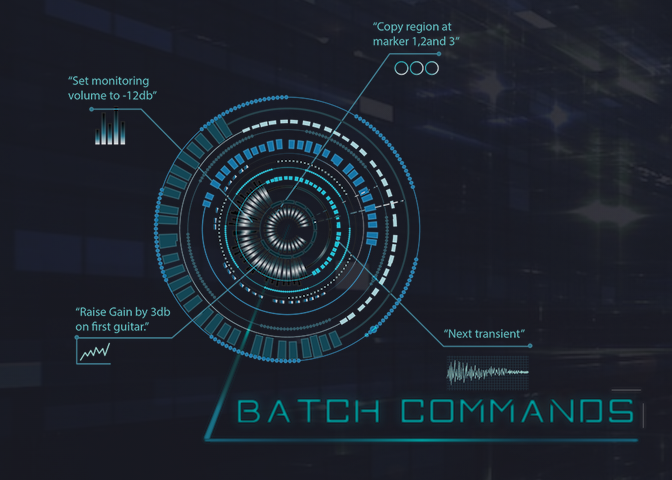 " One word to rule all logic's key commands "
Access the voice commander from anywhere over wifi, with our smartphone remote application. Move around the studio, record guitars on the couch, control your DAW from the booth, keep your hands on the piano and record this tricky part once again.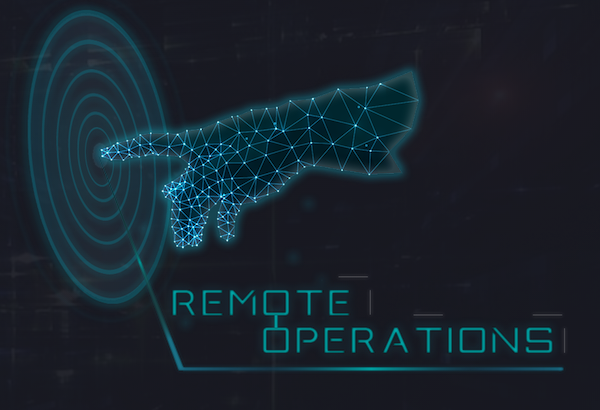 "Infinite control over logic pro x"
a word to do it all

Microphone Input
Voice Commander listen either through system preferences selected input or your smartphone microphone

Swift Performance
Lightweight application designed to work alongside logic's most demanding algorithms

Clean working space
No hardware required

Background processing
You can hide this application during work for an unintrusive work experience

Accessibility over network
Talk to Logic throuh your smartphone, compatible with eaphones Microphone

Increase productivity
Delegating extensive work to Voice Commander shortens the production timeline