IRISCompressor™ Pro
Convert any image or PDF into searchable & compressed PDF files in a just click!

Reduce the size of your images & PDF files
Speed up large file transfer and save money by reducing storage space and bandwidth!
IRISCompressor™ Pro is designed to convert standard images and PDF files into a new, much lighter PDF document (up to 20 times), that will open in any PDF viewer without altering text resolution and legibility.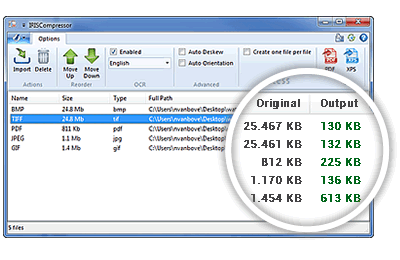 Create searchable PDF files
Find the exact information you are looking for amongst tons of archived documents using OCR technology!
IRISCompressor™ Pro makes it easy to create searchable and indexed PDF files compatible with any device. The produced PDF will look exactly the same as the original image while adding a text layer ready to be searched.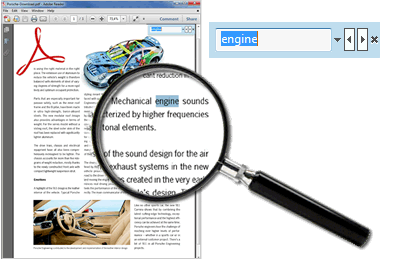 Merge & organize multiple files
Combining multiple files into a single PDF document is now fast and easy!
Simply select the files you want to merge, right-click the "compress" button and a new compressed and searchable PDF featuring all your original files is created instantly. IRISCompressor™ Pro also makes it possible to reorder your files.
Convert any image to a PDF file
Turn any image, photo or scanned document into PDF files in just a click!
IRISCompressor™ Pro makes it very easy to convert standard images (color or black & white uncompressed formats, JPEG, JPEG 2000, PNG, TIFF, image PDF, etc.) into a new color or black & white PDF document of much smaller size (up to 20 times), fully compliant with any PDF viewer which preserves the visual quality of your original document perfectly.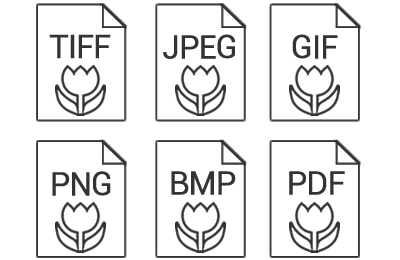 130+ supported languages
No matter the language used in your documents, IRISCompressor™ Pro will recognize it!
Thanks to I.R.I.S.' embedded OCR engine, IRISCompressor™ Pro is able to recognize text in over 130 different languages including complex alphabets such as Chinese, Japanese, Arabic and Russian. When installing IRISCompressor Pro you will be able choose up to 5 languages from the whole list (multiple-language recognition is not supported)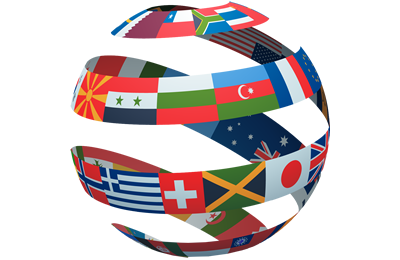 Document conversion in a click
Launch the conversion without opening the application by using a right-click!
IRISCompressor™ Pro features a very handy "right-click" option that lets you convert your files without launching the software. Simply select the action you want in the right-click context menu and you are done!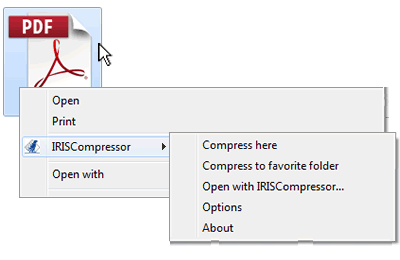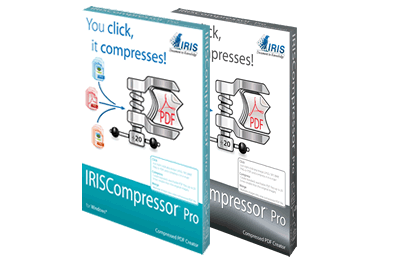 Minimum computer requirements:
For Windows®
- Intel® Pentium® based PC or equivalent recommended.
- Microsoft® Windows® 8, 7, Vista® or XP
- 128MB RAM.
- 115MB of available hard disk space.
- CD-ROM drive or Internet Connection.

For Mac OS®
- Mac OS®X Snow Leopard, Lion, Mountain Lion, Mavericks and Yosemite.
- 128MB RAM.
- 115MB of available hard disk space.
- CD-ROM drive or Internet Connection.