Enterprises need purchase software, but: 1). nowadays the functionality settings of the products have little intersections with the needs of the users. The existing software with powerful and comprehensive functionality, only can be purchased as a whole sometimes, which beyond the budgets of the enterprises; 2). As for the soft developer, they only sell the software template, thousand side, with inflexible functionality; 3). The after-sale service of the software is not good. And there is no specialized person stand up for the maintenance, let alone expensive cost; 4). The enterprises need software tailored to their specific needs, but they can't find the right company....
COGITO SOFTWARE: 1). with almost 17 year-experience on internet and software development operation; 2). has our own professional technology team, over 80% team members with university degree or above; 3). Thousands of clients have seen impressive welcome development together; 4). Products + Customized + Operation; 5). Personal Computer + WeChat + APP complete ecological chain products; 6). Doing technology, opening markets, honor credibility, value service, and creating bands; 7). Based on the industry development, dig the industry latent needs deeply, and being the service provider with industry software solutions!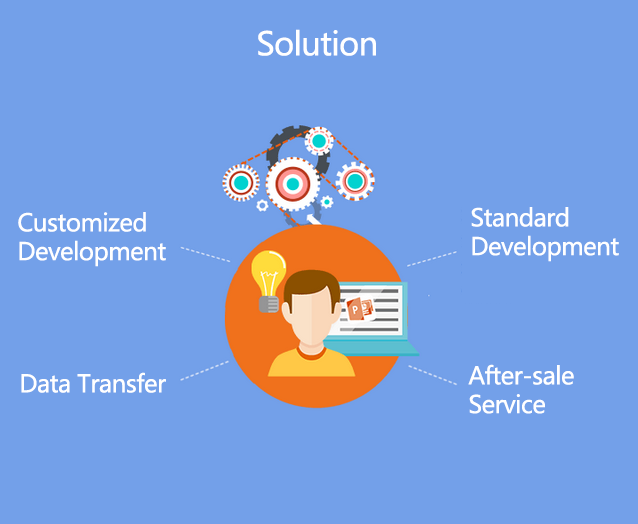 Service Tenet
To obtain reputation trust from the customers is the first step of our service.
Professional Technology: we have the specialized software project develop team, with sufficient and rich practical experience and professional software company cooperating development experience and with the accumulated achievements.
Customer Service: customer-oriented principle. We provide the clients customized and suitable software project development service.
Execution Efficiency: Without delay and allowing you to rest assured satisfied, we are aiming to be the software industry model enterprise with quickness, high quality and efficiency.