ABBYY FineReader 12 Professional
ABBYY FineReader® 12 Professional OCR accurately converts paper and image documents into editable formats including Microsoft Office and searchable PDF – enabling you to reuse their content, archive them more efficiently and retrieve more quickly. FineReader eliminates the need to retype documents and ensures that important information is readily available. It instantly provides access to the entire document of any size and supports 190 languages in any combinations.

Edit a Scanned Document or an Image PDF
Edit and create new documents based on paper or image-only originals. FineReader's ability to turn documents, however complex their layouts, into editable files saves you significant time and effort.

Search and Archive Documents
An essential tool for the paperless office, ABBYY FineReader lets you transform the information trapped in paper or images into actionable, searchable, digital content.

Extract Information From Paper Originals
Quickly access content trapped in image-only PDFs and scans. Instantly copy and quote sections of content, including text, tables or images.
Converts Images Into Text Quickly and Accurately
ABBYY FineReader 12 scans and converts image documents into editable text and searchable PDFs with a recognition accuracy of up to 99.8%*. Advanced Adaptive Document Recognition Technology® (ADRT®) precisely retains the formatting and multi-page structure of original documents. It saves time by significantly reducing the need to manually correct the output files. For even faster results, FineReader's Fast Mode recognition delivers a 40% speed enhancement.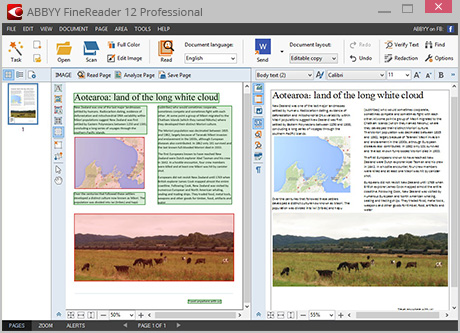 Supports More Languages Than Any Other OCR
FineReader 12 software supports recognition of 190 languages for OCR and PDF conversion in any language combination, including significantly improved OCR for Asian languages.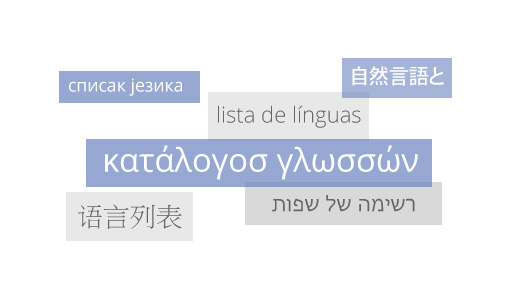 Extracts Text and Tables from Selected Areas
FineReader provides instant access to the documents you are converting. Whether it's two pages or two thousand, you can start reviewing them or choose any fragment that you need to copy – without the need to wait until the processing of your document is completed. Just select the area you wish to extract and FineReader will recognize it and make it available for copying in seconds.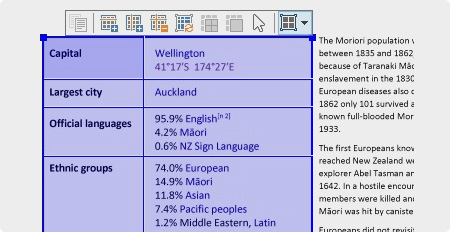 Creates Searchable PDFs with One Click OCR
Easily make documents available for fast search by converting them to searchable PDF and PDF/A formats. Optional MRC compression enables you to save storage resources, when necessary.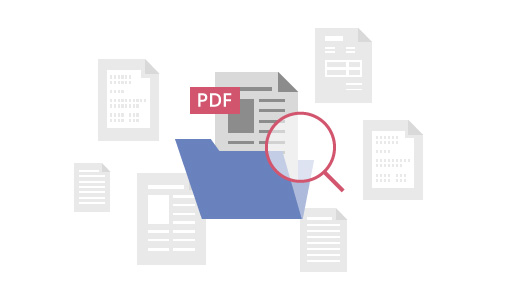 Easily Converts PDFs into Editable Formats
Thanks to flexible PDF conversion capabilities, FineReader OCR PDF software enables you to turn PDFs into editable text that you can update, edit or re-use.
Provides Powerful Tools for Improving Results
To ensure the results you get are exactly what you want, FineReader offers built-in text verification and editing tools that reduce the need for editing and correction after your documents are converted.
Verification tool with support for intuitive shortcuts dramatically reduces the time you need to check if everything is recognized properly, and make necessary corrections. Using the text editor, you can easily check and change text formatting and manage styles before saving the recognition results.
Creates E-books for Reading On-The-Go
FineReader enables you to convert paper documents and PDFs into mobile-friendly formats that you can use with e-book readers, tablets or smartphones for on-the-go reading.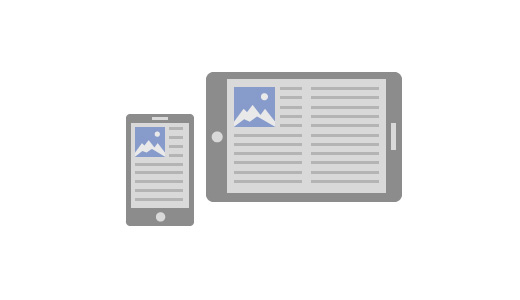 Sends and Retrieves Documents from the Cloud
Easily download documents for conversion from Cloud storage providers including Google Drive, Dropbox, SkyDrive or SharePoint Online. Save the results to your preferred service provider for backup and share just as easily.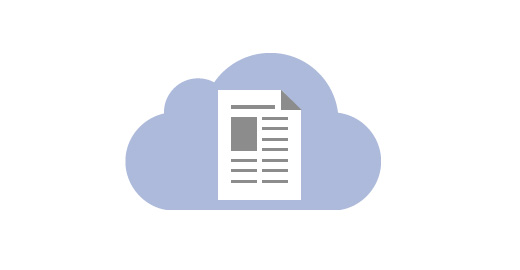 Captures Content from Screenshots
Bonus application! FineReader comes with a free copy of ABBYY Screenshot Reader, which enables fast copying of text, tables or images from your screen – and easily inserting them into reports, presentations, emails, etc.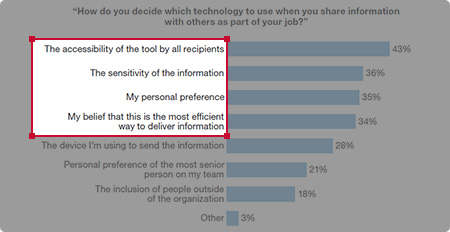 Reads Text on Digital Photos
ABBYY FineReader applies intelligent pre-processing algorithms that improve photographed image quality, remove noise, straighten text lines and whiten backgrounds to achieve the highest conversion accuracy. And it makes documents converted from photographs look almost as good as scans making it virtually impossible to tell the difference.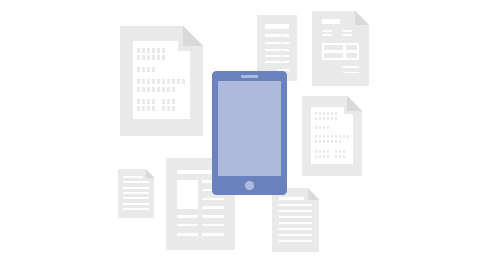 Simplified Chinese version

Professional

Corporate

Pro for Mac

Applicable to

Individual user File handling

Individual user
File handling

Distributed Networking (Groupware Solution), Automation, OCR Workflow Sharing Within a Group Hot Recruit, OCR Project within (Concurrent Licensing)

Individual users of small to medium-sized enterprises

License Type

Single PC license

Single PC license

Concurrent licenses associated with usage and cost-effectiveness

Single MacOS
license

Automation and batch processing

--

--

Support hot folder tool (processing limit is 5000 pages per month *)

Supports Automator

Interface language

Simplified Chinese

24 interface languages

24 interface languages

13 interface languages

Identify the language

Simplified Chinese, Traditional Chinese, English

190 kinds of recognition language

190 kinds of recognition language

189 kinds of recognition language

Scalability

Stand - alone

Stand - alone

Easy to extend through the purchase of additional licenses

Stand - alone

installation

Personal workstation installation

Personal workstation installation

Install the server to
workstation
The License Manager monitors the use of licenses

Personal workstation installation

Included software

ABBYY Screenshot Reader

ABBYY Screenshot Reader

ABBYY Screenshot Reader

ABBYY Business Card Reader

--