FineReader enables you to use standalone or networked scanners and MFPs to scan and instantly convert documents into editable text and searchable PDFs. Providing up to 99.8%* recognition accuracy, it eliminates the need to manually retype information from paper documents and helps streamline document processing in your company.
Faster Document Processing and Custom One-click Tasks
Conversion of documents in the Fast Mode delivers up to 40% faster results. Plus, high-speed multi-core processing enables the processing of pages within multiple-page documents to be divided and performed in parallel to streamline workflow and increase speed.
FineReader's user-friendly interface also eliminates the need to learn complicated routines and settings. And you can create your own one-click Quick Tasks according to your needs and share them with your workgroup.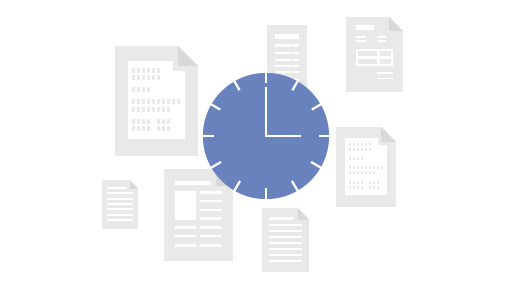 Automated OCR and Batch Conversion
Optimize batch processing of documents with the ABBYY Hot Folder tool! FineReader Corporate can monitor a specific folder on a local drive, network drive or FTP server or mailbox and automatically process any file or batches of files placed in the specified location.
FineReader Corporate provides sophisticated tools that bring greater flexibility to the batch OCR processing: you can schedule documents conversion for specific times and manage conversion tasks within the Hot Folder simultaneously.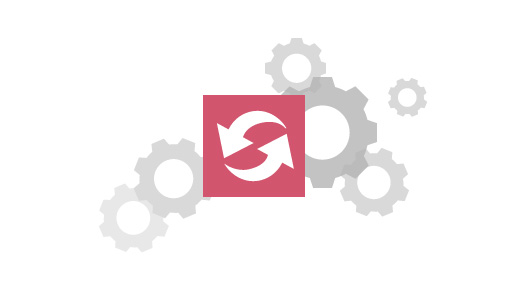 Wide Range of Supported Formats
FineReader 12 supports a wide range of input and output formats – including DOCX, XLSX, ODT, PPT and many others. Conversion results can also be sent directly to such applications as Microsoft® Word, Excel®, PowerPoint®, Apache OpenOffice™ Writer, and Adobe® Acrobat/Reader.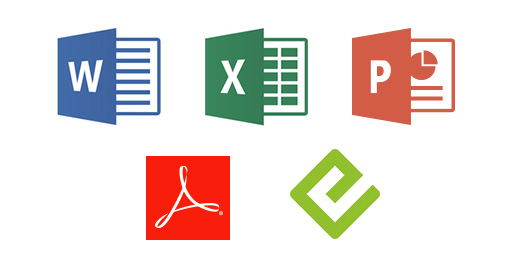 Pulling Quotes and Extracting Data
There's no need to wait for an entire document to be converted before you can begin working on it. FineReader Corporate now allows you to instantly extract text, tables and any other content that has been recognized - even if the rest of the document hasn't been converted yet. Choose any fragment that you need to copy and FineReader will make it available for copying in seconds.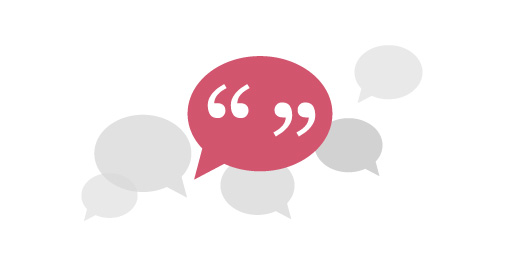 Advanced PDF Conversion and Security
FineReader easily converts scanned documents and PDFs into searchable PDF and PDF/A documents optimized for archiving and retrieval. Document compression reduces the file size of PDF documents, which helps save storage resource and makes PDF documents easier to share and archive.
FineReader also supports password protection in PDF files and provides tools for redacting sensitive and confidential information.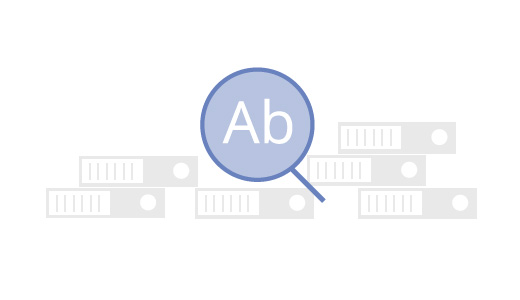 Supports More Languages than Any Other OCR
Expand your global capabilities! ABBYY FineReader 12 recognizes and converts documents in any combination of the 190 supported languages – and now includes significantly improved OCR for Asian languages and Arabic.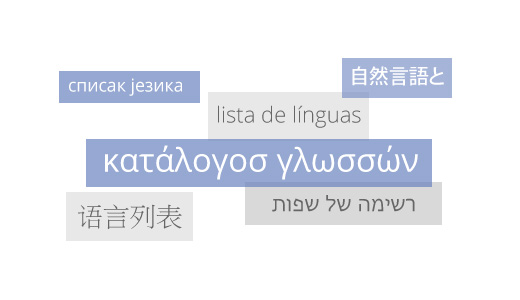 Send and Retrieve Documents from the Cloud
Documents for conversion can be downloaded from Cloud storages including Google Drive™, Dropbox™, Microsoft OneDrive or SharePoint® Online* via synchronized folders. You can also save the results to your preferred service for backup and sharing with co-workers.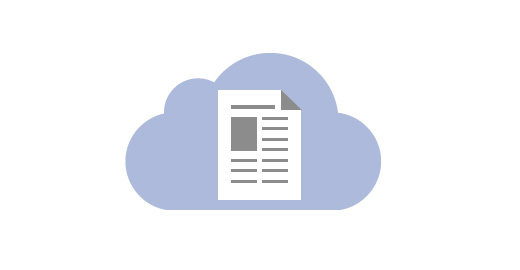 Business Card Reader for Windows
Bonus application! ABBYY Business Card Reader is an easy way to move contact information from paper cards to Microsoft Outlook or Salesforce.com contacts – or export data to vCard format (*.vcf). Works equally well with special business cards scanners and traditional scanners and MFPs.
Volume Licenses for Business
ABBYY offers volume licenses at attractive discounts, enabling companies to streamline resource intensive retyping and document digitization tasks, cut costs and free up staff time.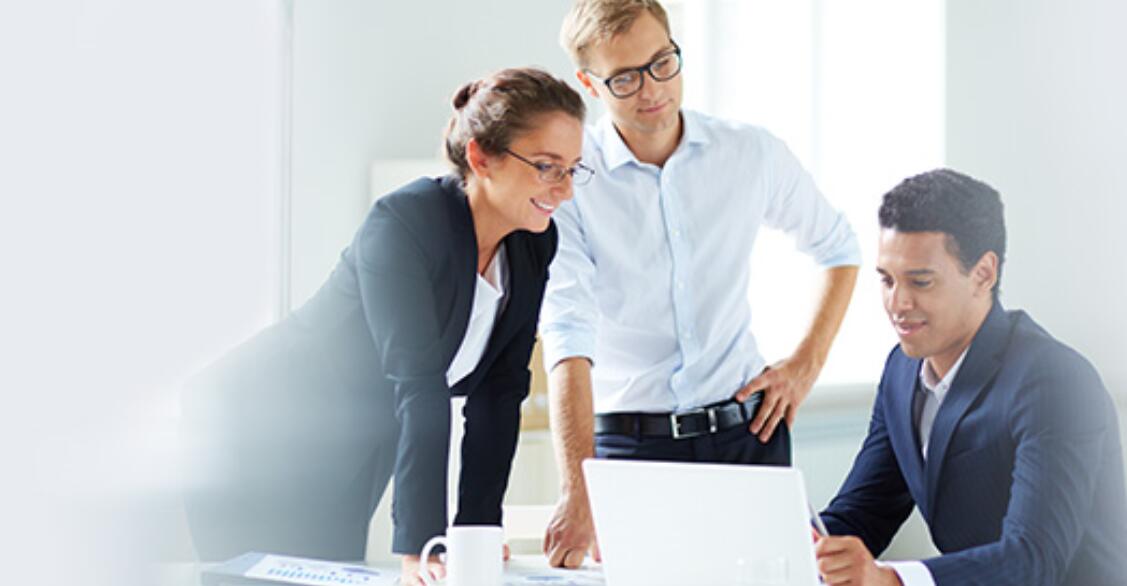 Easy Deployment and Management
Automated Network Installation allows administrators to remotely install software from a server onto workstations. Administrators can also manage licenses within a network via License Manager which enables them to assign, add, remove and monitor licenses.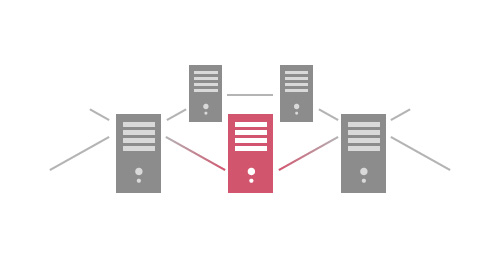 Cost-Effective Network Licensing
With FineReader 12 Corporate concurrent licenses, you can install the software on as many computers as needed – yet pay only for users who run FineReader simultaneously. License Manager tool makes assigning, adding, removing and monitoring licenses quick and easy. Concurrent licenses also support Terminal Server installation.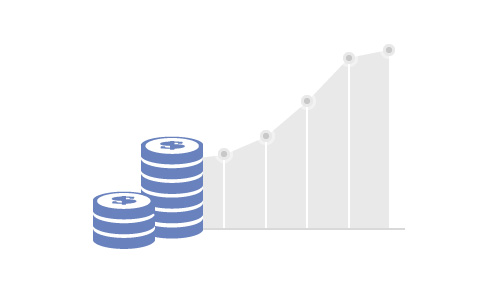 Simplified Chinese version

Professional

Corporate

Pro for Mac

Applicable to

Individual user File handling

Individual user
File handling

Distributed Networking (Groupware Solution), Automation, OCR Workflow Sharing Within a Group Hot Recruit, OCR Project within (Concurrent Licensing)

Individual users of small to medium-sized enterprises

License Type

Single PC license

Single PC license

Concurrent licenses associated with usage and cost-effectiveness

Single MacOS
license

Automation and batch processing

--

--

Support hot folder tool (processing limit is 5000 pages per month *)

Supports Automator

Interface language

Simplified Chinese

24 interface languages

24 interface languages

13 interface languages

Identify the language

Simplified Chinese, Traditional Chinese, English

190 kinds of recognition language

190 kinds of recognition language

189 kinds of recognition language

Scalability

Stand - alone

Stand - alone

Easy to extend through the purchase of additional licenses

Stand - alone

installation

Personal workstation installation

Personal workstation installation

Install the server to
workstation
The License Manager monitors the use of licenses

Personal workstation installation

Included software

ABBYY Screenshot Reader

ABBYY Screenshot Reader

ABBYY Screenshot Reader

ABBYY Business Card Reader

--