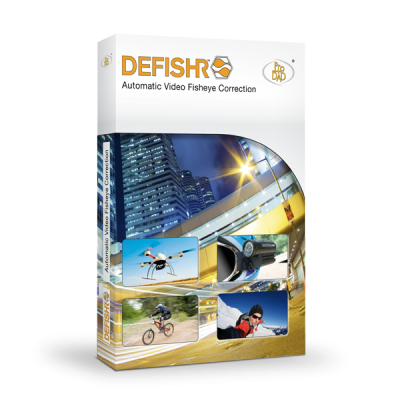 proDAD Defishr V1
Automatic fisheye correction for videos.
With the new proDAD DeFishr you can correct optical distortion fully automatically with just a few clicks from any scene and any digital camera! proDAD DeFishr V1 can also correct heavily distorted recordings.


Get your videos back into shape. Anyone who uses an action camera or digital camera with a wide-angle lens is familiar with this problem - distorted horizons and borders can lead to unnatural looking and potentially useless images. But thanks to DeFishr, this no longer has to be the case. Simply load the distorted photo or video into DeFishr, observe the before/after effect and let the automatic correction work its magic.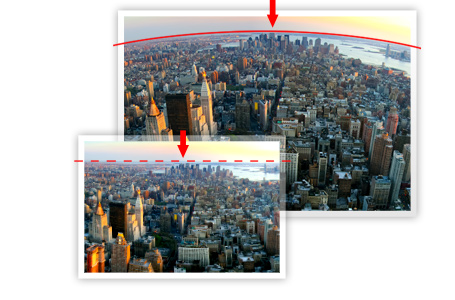 The most important features:
Automatic removal of fisheye & distortion effects
Ideal for all videos and photos
Fast perspective correction with a click
Support of all camera lens combinations
Retroactively adjustable display section, rotation and zoom
Optional manual adjustment of corrections