X-Win32: The Best X Windows Display Solution on your LAN
For 25 Years, X-Win32 has been a leading PC X server. Today it remains the top selling solution for connecting to Legacy Unix applications and servers over a corporate LAN.
Best In Class Features
Learn more about why companies have turned to the feature-rich X-Win32 for their X-Windows needs for over 20 years.
Picture Perfect Rendering
X-Win32 has been widely used in sectors where responsiveness and razor-sharp image display are critical, such as IC Design.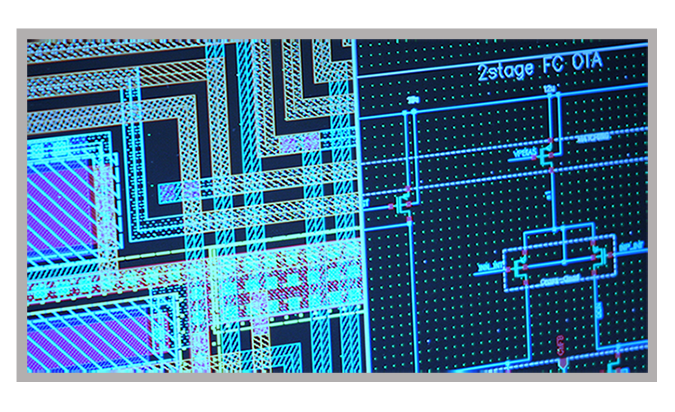 Fastest OpenGL Rendering
By using the local graphics processor to accelerate OpenGL graphics, X-Win32 outperforms even the local console in rendering complex 3D graphics
X-Win32 on the Go
X-Win32 was the first PC X server able to be installed on a USB drive, enabling users to gain access to their Linux and Unix servers from any Windows PC.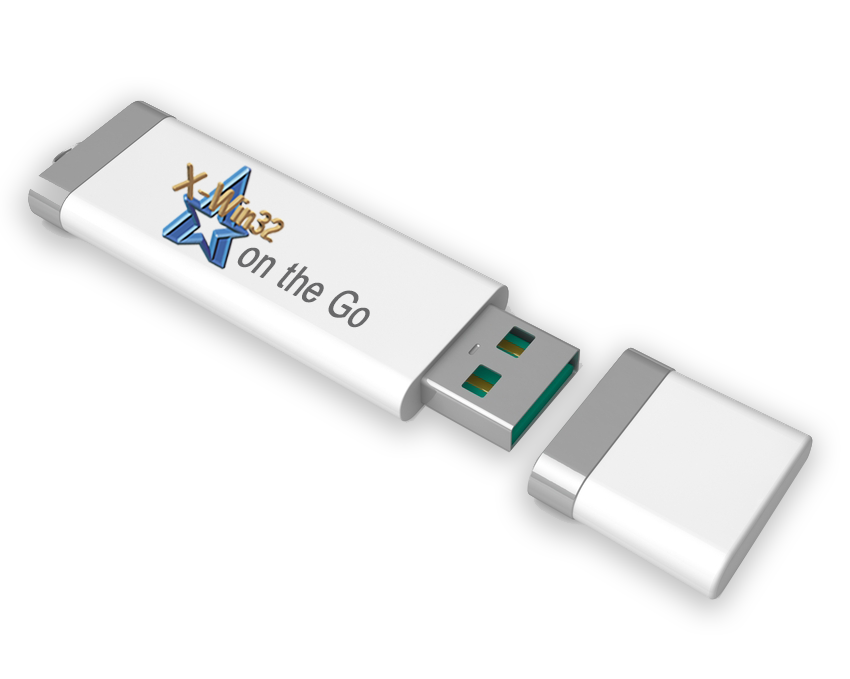 Easiest User Interface?
X-Win32 makes it simple to make different types of X Windows connections (XDMCP, REXEC, SSH, etc.) to remote Linux and Unix servers.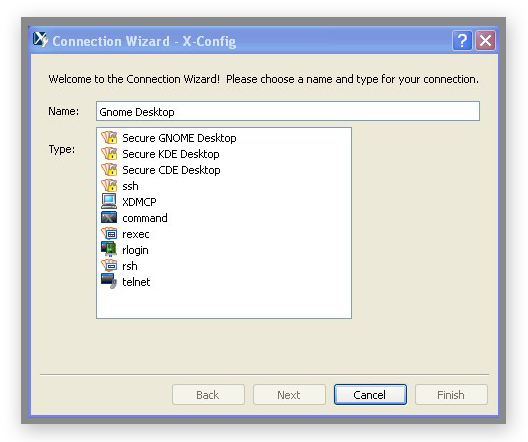 X-Win32 is Affordable
X-Win32 is affordably priced discounts for volume, government and educational licenses. Generate an accurate quote online, including all the available discounts. You can buy directly from our online store or send us a purchase order.
Competitive Evaluation
X-Win32 has competeted successfully with OpenText's Exceed for more than 20 years. X-Win32 beats Exceed in ease of use, cost, performance, security and productivity features.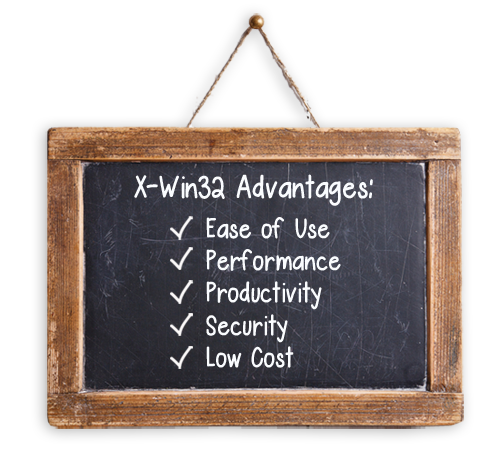 Testimonials
Over the years, X-Win32 has been the go-to PC X Server for large companies and universities alike. Check out some of our long-time customers and what they have to say about our tool.
"I am very appreciative and grateful for X-Win32. It's one of the finest software programs I've ever used, in terms of quality, performance, and customer support. I use it virtually around the clock, between my PC and Solaris systems here at the office. I couldn't live without it. Thanks again for a great product!"
Neal Doren, Ph.D. Sandia National Laboratory, USA