The ultimate creative digital thinking space
A multi-tasking workspace to capture, sort, develop and action your ideas.
One workspace to…
Capture ideas
Work without distraction and capture ideas at lightning speed in Fast Capture View.
Sort Ideas
Use our unique, free-form Brainstorm View to organise, categorise and prioritise ideas.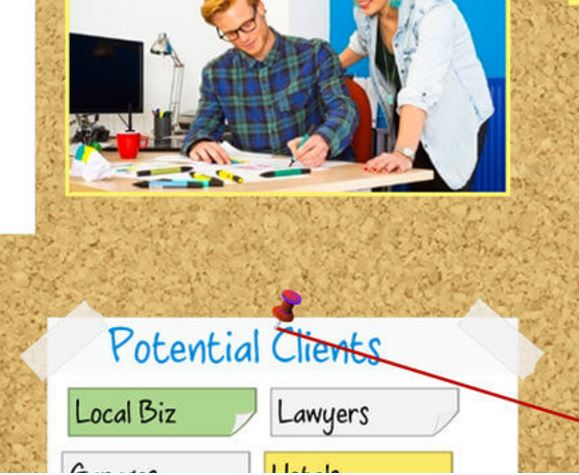 Develop Ideas
Switch to Mind Map View to build on ideas and start developing them into plans. Depending on your preference, choose whether you want a Buzan-style or Professional-style map.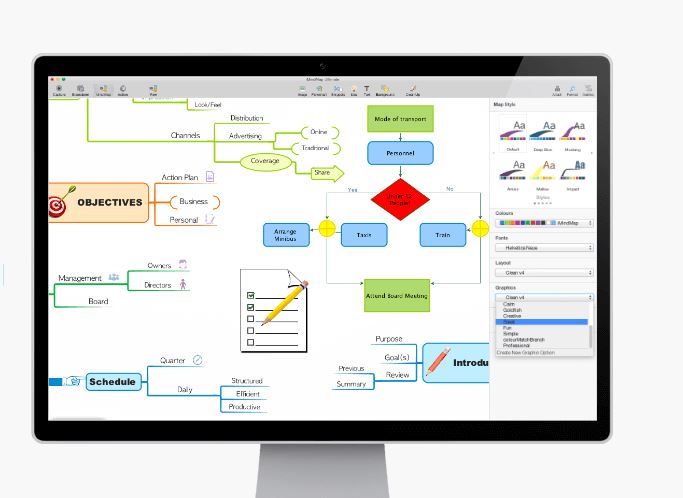 Collect info in a single hub
Add notes, links, files and comments to capture lots of information on one, easy-to-navigate canvas.

Effortlessly play with your ideas
With your ideas in a vibrant list format and a search filter on hand, the Outline Panel makes locating, organising and editing ideas a breeze.
Action Ideas
Manage tasks to completion
Plan with precision and never miss a deadline thanks to iMindMap's integration with visual task management app DropTask.
Present ideas with a difference
Create unique presentations and convey your ideas in a powerful and memorable way. Deliver from iMindMap, Powerpoint or upload to YouTube.
Share your creations
iMindMap is integrated with some of the most used tools available so you can save, access and share your iMindMap files in more places.
a