Get It All With DevCraft
With UI libraries for HTML5 and every .NET platform, tools that speed up development and intuitive API, DevCraft™ is the most complete toolbox for building modern and future-proof business applications. Now with ASP.NET Core and Angular 2 support.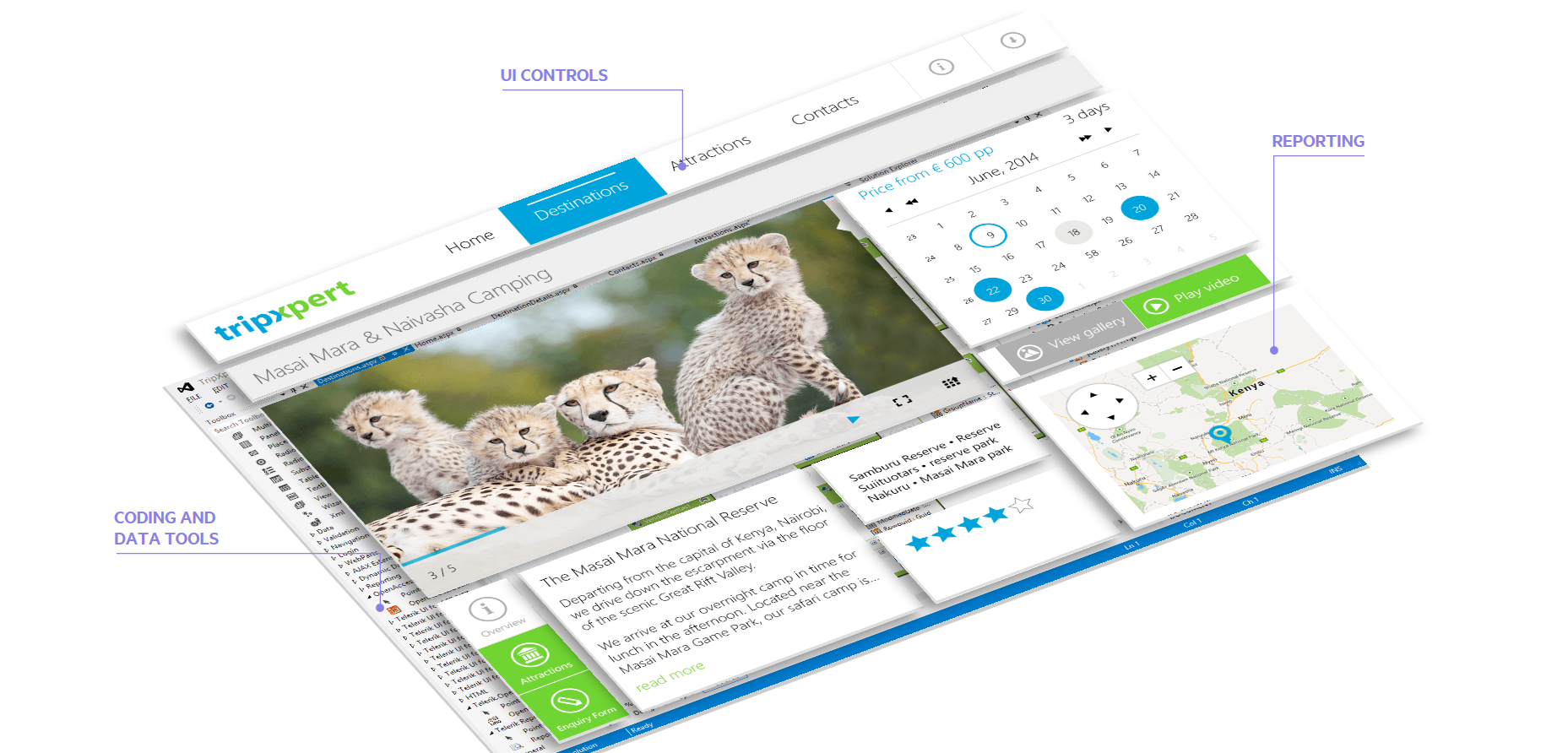 Why Choose DevCraft
Easy to Use and Customize
Use a familiar API - based on the Microsoft API - and customize your app to your exact specifications. Take advantage of thousands of demos with source code, thorough documentation and VS templates.
Value for Money
Get the most complete toolbox for the price of just two products. Includes 14 UI suites for all .NET platforms (600+ controls), 70 mobile-ready HTML5/JS UI widgets and 6 coding, reporting and testing tools.
Support and Maintenance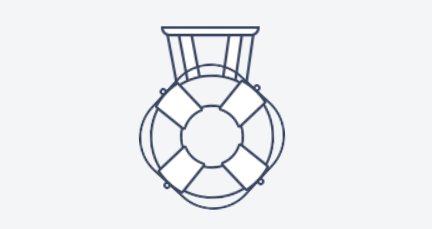 Receive expert and timely support, even during your trial, from the same developers who built the tools. Comes with 3 major releases per year and includes support for the latest .NET development patterns.