Dragon Speech Recognition Software
Voice is ready for work.
Work smarter and more productively in the office and on the road. With fast, accurate dictation and transcription, advanced customization, seamless integration across devices, and easy deployment for large enterprises, use your most powerful tool—your voice—and put it to work.
Get documents done anywhere
Dragon Anywhere professional-grade mobile dictation makes it easy to create documents of any length, edit, format and share them directly from your mobile device—whether visiting clients, a job site, or your local coffee shop.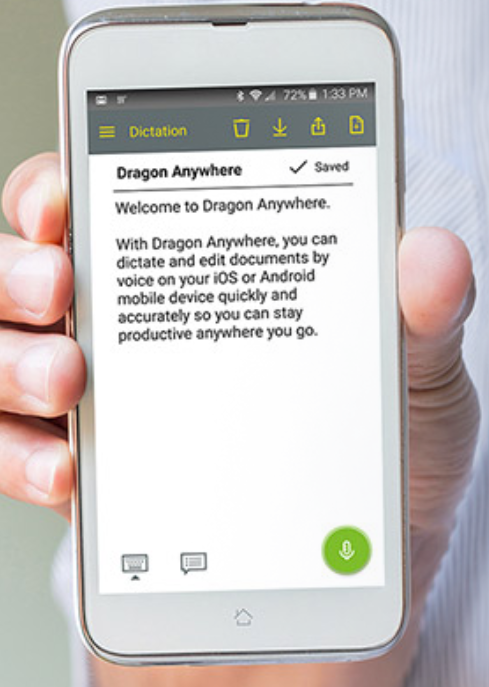 Dragon Professional Individual, v15
Drive productivity at work and create and transcribe documents, short-cut repetitive steps—by voice
Dragon Professional Individual for Mac, v6
Maximize documentation productivity at work with the all-in-one Mac solution that let's you dictate, edit and transcribe
Dragon Legal Individual, v15
Seamlessly create, edit and transcribe legal documents by voice for improved efficiency, costs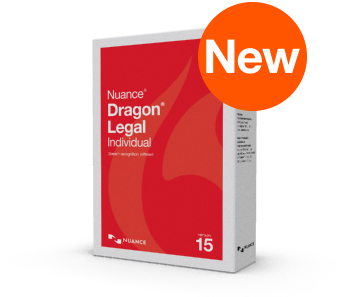 Dragon Legal Group
Streamline legal documentation and improve productivity across the entire practice