NEWVideoStudio Ultimate X9.5
Video & Movie Editing Software
JUST ADDED MyDVD Templates
NEW 6 angle Multi-Camera Video Editor
ENHANCED Audio balancing and controls
NEW Multi-Point Motion Tracking
NEW HEVC (H.265) and MXF support

Everything in Pro, PLUS 11 premium effects apps
The ultimate in video editing software
Total creativity meets surprising ease of use in VideoStudio Ultimate X9.5. Tell your story from every angle with the new Multi-Camera Video Editor. Correct, enhance and add unique creative effects with valuable premium effects apps from our industry-leading partners. And add impact with automatic audio tools that deliver crystal clear sound. You won't find a better movie editing software at this value!
Get the most powerful VideoStudio Ultimate ever
Premium video FX apps
Broaden your creative horizons with an array of professional video editing, 64-bit special effects, video cleanup tools, and motion effects that deliver increased speed and power. Worth hundreds of dollars if purchased separately, this FX collection brings more quality, creativity and fun to your videos—all for just a few dollars more than the price of VideoStudio Pro.
Powerful Video Editing Software
Cover all the angles with the new 4 angle Multi-Camera Video Editor and get top-quality sound with automatic audio-enhancing features.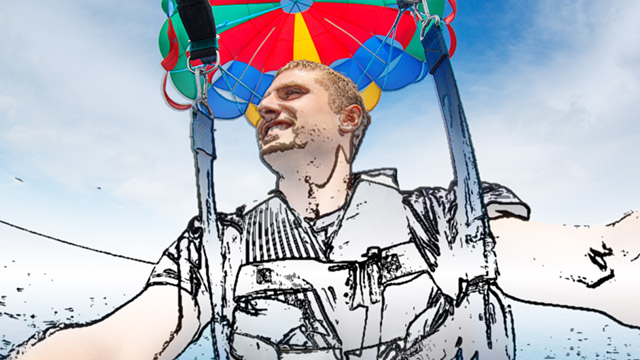 Complete creativity
Express your vision with 2,000+ customizable effects, titles and templates. Add impact with Freeze Frame, Stop Motion, multi-point Motion Tracking and more.
Perfect Movie Software for all Skill Levels
Make a video or edit your movie in minutes with FastFlick and Instant Projects, then move up to multi-track timeline editing, and add customizable special effects to achieve your unique vision.
Add incredible creative effects and correct almost any video problem with these popular apps from proven industry leaders.
Premium effects & corrections - Only in Ultimate
NEW!
NewBlue FX Video Essentials VII
Quickly add high-end effects to your videos with Auto Pan, Gradient Fill Pro, Quick Pixelator, Picture-in-Picture, color correction tools and more.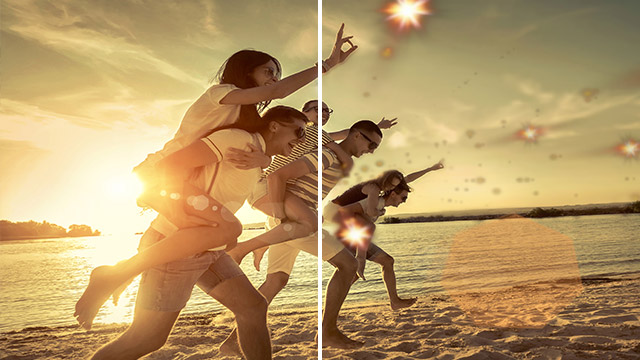 proDAD Adorage Starter Pack
Get creative with over 150 effects and transitions that help you create high-quality trailers, transitions, credits and more.
NewBlue FX Essentials IV
Solve everyday production problems and boost creativity with dozens of image-enhancing presets. Turn day into night, create reflections, touch up skin, enhance color and tone, and more.
proDAD Mercalli SE
Get video stabilization capabilities that ensure rock-steady video, no matter how fast the action. Rolling-shutter compensation removes wobble and skew caused when panning.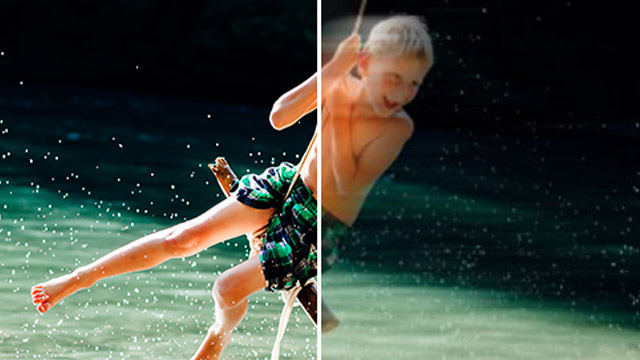 NewBlue FX Motion Effects
This popular plugin helps you correct common problems and make video clearer with more than 100 presets in 10 incredibly efficient tools.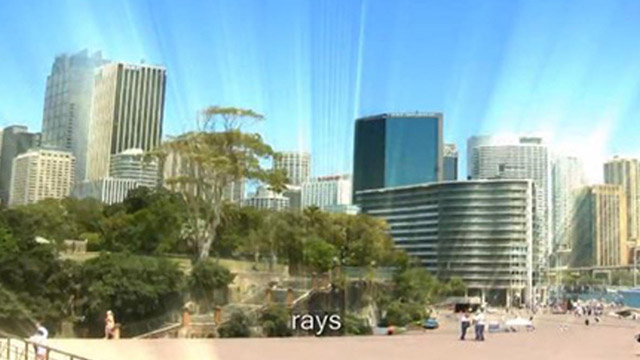 proDAD VitaScene LE
Bring style and truly stunning transitions and effects to your productions with more than 100 broadcast-quality fully customizable professional effects, filters, and image enhancements.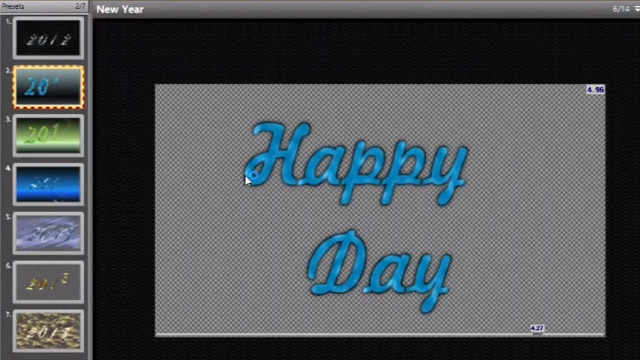 proDAD Handscript Animation
Say goodbye to complicated keyframing and title animation. Now you can instant turn your titles into realistic, near-magical onscreen handwriting!
UPDATED!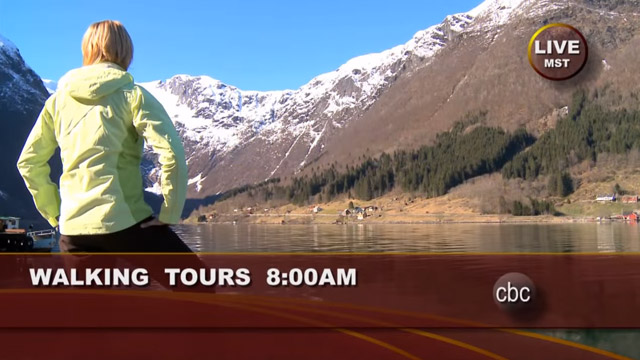 Boris Graffiti 7 Titles
Now with new title templates, this amazing array of broadcast-quality titles and graphics capabilities lets you easily make sophisticated title animations, such as type on text, text on a path, jitter, and randomization.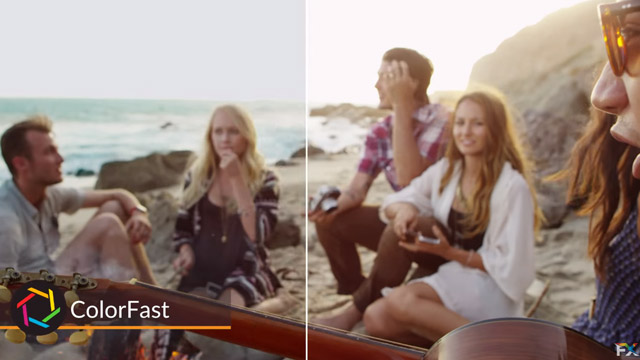 NewBlue FX ColorFast
Get the color you want no matter what the condition of your original video. This integrated plug-in streamlines color correction and color grading in one simple workflow.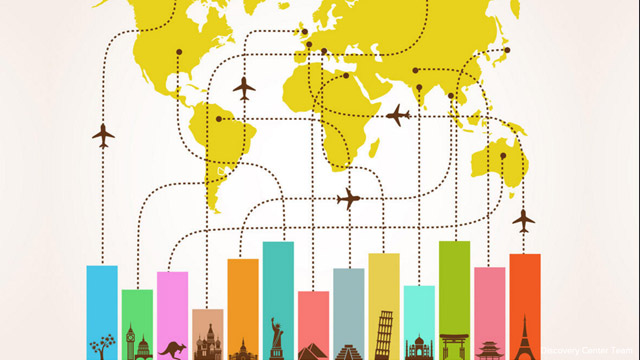 proDAD RotoPen
Animated pen effects let you draw on maps, illustrate with light or video, or apply animated pen effects to any path.
NewBlue Background Generator
Easily magnify and alter an image from your video into a beautiful backdrop, complete with a perpetual panning motion. Adjust magnify, sharpness, color and more to suit your needs.
NEW!
MXF support
Compatibility is enhanced with new support for XAVC files with MXF format from various professional camcorders.