ComponentOne Studio Enterprise is a .NET full-featured control suite for enterprise applications that supports multiple platforms such as WinForms, WPF, UWP and ASP.NET MVC to help you deliver cost-effective desktop, web and Mobile enterprise applications. Controls support a wide range, including forms and data management, charting and data visualization, the popular UI interface for your enterprise application development to provide high-performance control tools.
ComponentOne Studio Enterprise 2016 v3 has been released! 2016 Connect Developer Conference Microsoft released Visual Studio 2017 RC. Through our efforts ComponentOne Studio has been able to work with Visual Studio 2017 RC.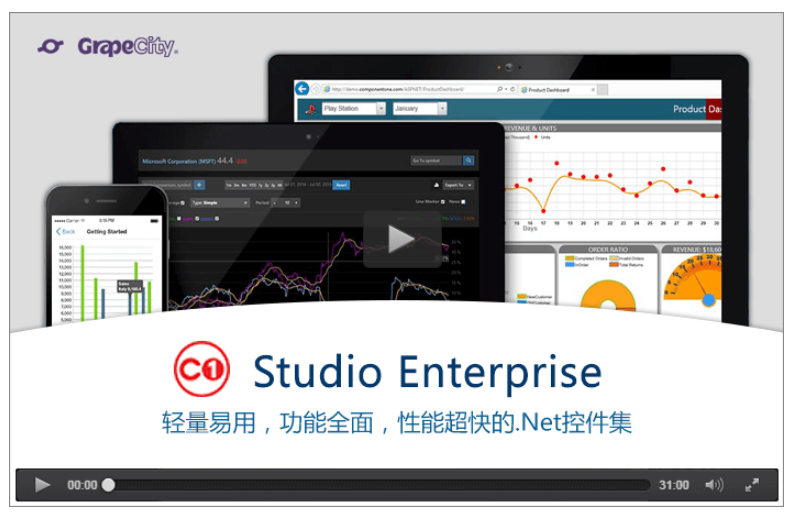 Multiple platforms to meet current and future enterprise application development needs.
With seven functions, applicable to the development of various types of enterprise applications
Comprehensive, including forms and data management, charting and data visualization, popular UI interface and other types of controls can be used to develop various types of enterprise applications.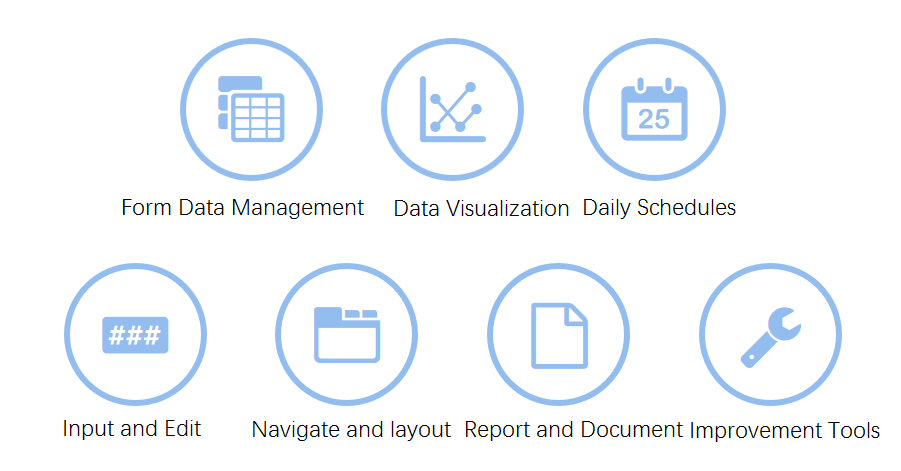 A full range of Chinese support and services for a great user experience
In the international top control manufacturers, grape city is the only one to provide Chinese users with all aspects of Chinese support and service providers, is the only one in China to set up R & D team and technical service team manufacturers. With ComponentOne Studio which is easy to use and work efficiently, you can enjoy a full range of support from GrapeCity and services.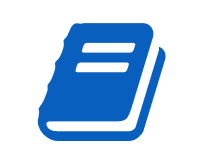 Native Chinese resources and rich Chinese technical information
Chinese interface, demonstration, documents and video tutorials. All are designed for the Chinese information system developers. Support more than 20 kinds of language.
Integrate seamlessly with of Visual Studio for the Chinese version
Designed specifically for Visual Studio. Fine test from the .NET Framework 2.0 to 4.5 full platform, fitting the Chinese version of Visual Studio design. Bring ease to both developers and users.
Lightweight, easy to use with high performance
All controls from ComponentOne Studio are integrated into the performance of the idea of optimization. Including virtual scrolling, client-side cache and other technologies, for an excellent user experience provides adequate protection. FlexGrid, FlexChart, FlexPivot, FlexSheet, FlexReport are all known for their light weight and high performance.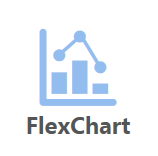 FlexChart can quickly and flexibly customize a variety of chart types to meet the users' needs for a variety of charts. Support binding any .NET data source static array and dynamic list, and support the export of a variety of graphics and document types. Run on WPF, WinForms, UWP and MVC platforms.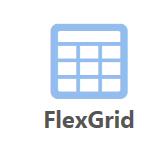 FlexGrid provides end-users with high-performance business data display and management capabilities. It provides complete data handling capabilities of the table control, whether it is binding data source, non-binding mode or tree business data model, you can load high-performance data, load 1 million rows × 10 data only in 0.27 seconds.
The FlexPivot control handles and aggregates millions of rows of data in milliseconds, built on top of a powerful data engine that provides a modern UI and lightning-fast processing speed, giving your users more power than ever, Faster experience.
FlexReport is a new lightweight control that provides a more modern UI design through a powerful new engine. It integrates PDF and HTML export capabilities and minimal footprint, providing quick lookups in reports and improved compatibility with Crystal Reports and reporting capabilities.
An award-winning software
ComponentOne Studio has more than 20 years of history, during which received a lot of praise from industry and users. The award was given mainly by SD Times, The Code Project, Penton Media Group, DevProConnections, Visual Studio Magazine, Society for Technical Communication, SQL Server Magazine.