AXURE RP ENTERPRISE
WITH ON-PREM AXURE SHARE
Using Axure RP Enterprise, your teams can collaboratively create prototypes and specifications and publish them to an Axure Share Enterprise server. Axure Share Enterprise is hosted on your servers providing your business with the security and control it requires.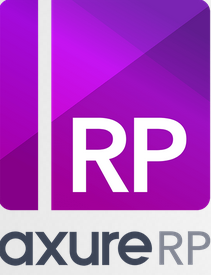 EASILY SHARE AND DISCUSS
Click a button in Axure RP to publish to your Axure Share Enterprise server. Axure Share generates your project to HTML and provides you with a link to share with your team. Use Discussions to gather feedback directly in the browser.
ORGANIZED COLLABORATION
Axure RP allows multiple people to work on the same file at the same time, making it easier for your team to work together. Create a 'Team Project' on Axure Share Enterprise and use a check-in and check-out system to manage changes. Team projects also keep a history of changes with notes for each check-in.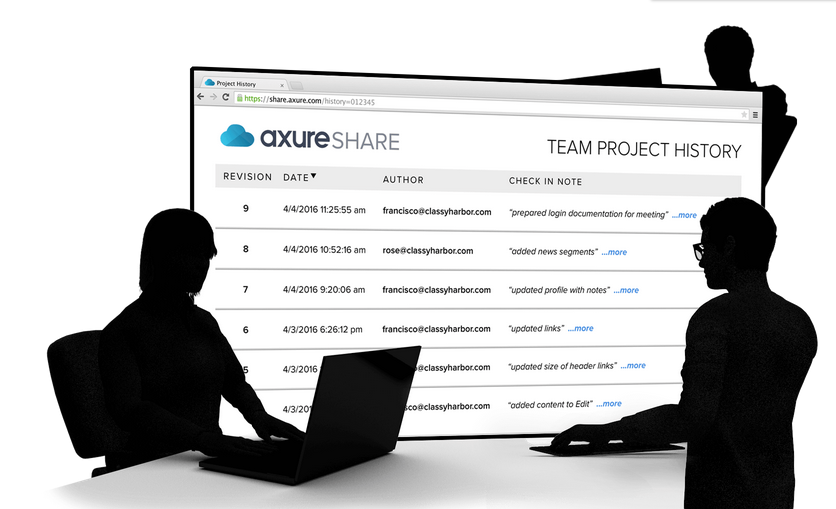 PLATFORM FOR DESIGN ASSETS
With Axure RP, you can work together to create and maintain 'widget libraries' made up of templates, UI elements, design patterns, icons, and other assets used across your business solutions. Once created, everyone on your team who has been granted access can load the libraries from Axure Share Enterprise to use on their projects.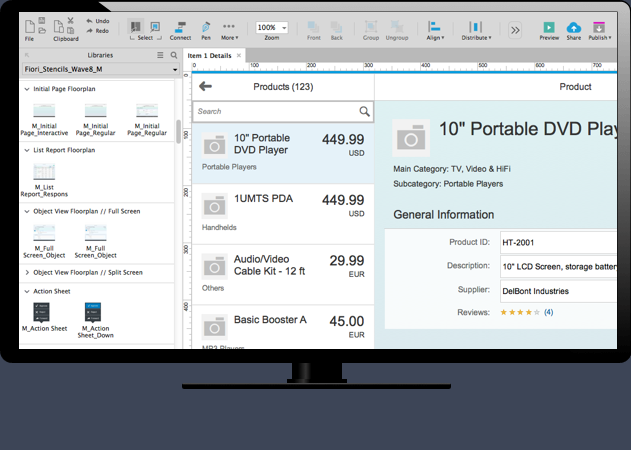 CONTROL ROLES AND ACCESS
Exclusively on Axure Share Enterprise, accounts can be assigned to different roles: Admin, Author, and Reviewer. Admins create and control access to 'workspaces', which provide a shared space for publishing projects and collaborating on team projects. Authors can publish to workspaces they belong to. Reviewers can browse but are not able to make changes.