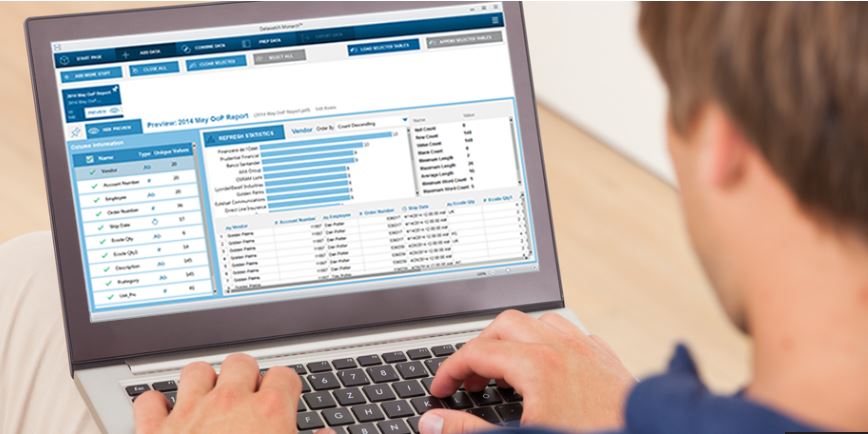 How it Works
Datawatch Monarch is an application that runs on your Windows desktop and as soon as you drop a file or web page onto the canvas it automatically begins to extract into analytics-ready rows and columns. You can also connect to all major relational, big data, and over 30 other sources, but often the most important information you need is locked away in existing reports or difficult sources that seem impossible to use without re-keying the data. That's where Datawatch Monarch shines.
Benefits
"Monarch Complete 14 from Datawatch is providing Lloyds Banking Group with a new way to collate, integrate and understand the many data sources we have. With its intuitive and powerful interface it allows the insight capabilities normally reserved for data scientists to be available to those directly building the business."
– Gordon Baggott, Senior Manager, Group Analytics at Lloyds Banking Group

Analysts spend up to 80% of their time preparing data. Datawatch cuts that to a fraction delivering faster, more impactful analysis. And with access to more data that was previously locked away in difficult sources, you'll spend less time uncovering important business insights and making better decisions.
Datawatch Monarch user Marbridge Foundation experienced an ROI of 495% with payback in 1 month. Learn more about the benefits by downloading the case study, or read the latest analyst research on why data preparation is the "next market disruption."
Datawatch Monarch is easy to learn and you'll see immediate returns.
Technically Speaking
Operating systems: Windows 7 SP1 or later, 4 GB RAM, 600 MB disk
Data source inputs:
Documents: PDF Report, Text, Excel, CSV, XML, JSON, HTML Relational: Access, SQL Server, Postgres SQL, MySQL, Informix, Oracle, DB2, Sybase, ODBC, OLEDB, OData Big Data: Hadoop, MongoDB, Cloudant, Redshift, Impala
Native data exports: IBM Watson and Cognos Analytics, Tableau, Qlik, Angoss, CSV, Excel, Access, Datawatch Designer
Access the complete documentation set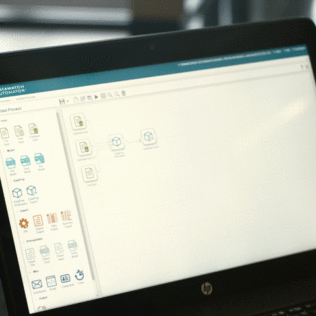 Automate Processes and Data Delivery
Datawatch Monarch Automation enables users to completely eliminate manual steps associated with repeatable processes. Workflows built in Automator leverage Monarch Models, timing rules and delivery rules to streamline data preparation and data consumption at the enterprise level.
View a Monarch Automation Demo
Monarch Automation Purchasing Options:
Tier 1 Datawatch Monarch and Automator v13 Bundle: 1 Model Builder, 5 Analysts, up to 15 Processes Tier 2 Datawatch Monarch and Automator v13 Bundle: 3 Model Builders, 10 Analysts, up to 30 Processes Tier 3 Datawatch Monarch and Automator v13 Bundle: 5 Model Builders, 15 Analysts, up to 75 Processes
Contact an Account Rep for Pricing
Access Data From Any Source
Connect to all major databases and automatically extract data from multi-structured sources and web pages.
Easy to Use
Work directly with your data and use 100 prebuilt manipulation functions, add calculated fields and mask data without learning a new script language or complex flow diagrams.
Understand Your Data
You can quickly profile and filter your data before you start working with it and we'll let you know if there are any quality issues.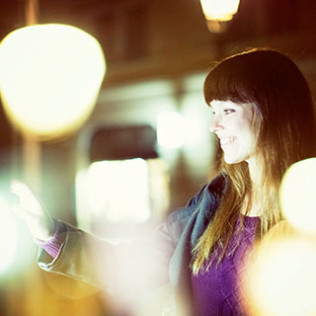 Combine, Join, Wrangle, Blend, Append
Call it what you like, but you can now easily combine disparate data automatically using powerful join analysis and fuzzy matching.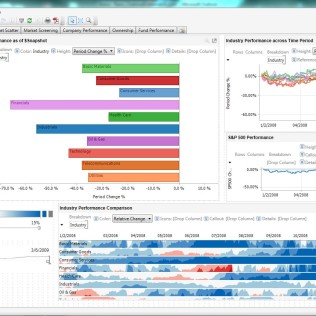 Use With Your Favorite Tools
With native support for the most popular visualization and advanced analytics tools, your prepared data can be fully leveraged for a wide variety of tasks. From analytics to operational processes, put the full value of Datawatch Monarch to use throughout your organization.
Seamless compatibility with