What is a Wildcard Certificate?
SSL Certificates for Unlimited Servers and Subdomains
Wildcard Certificates use Subject Alternative Names (SANs) to secure a domain and all of its first-level subdomains. For example, a certificate for *.example.com secures www.example.com, mail.example.com, etc. A standard SSL Certificate would only secure www.example.com, requiring you to purchase an additional certificate for mail.example.com. And every DigiCert Wildcard Certificate comes with an unlimited server license, so you only pay once-whether you have one server or one hundred.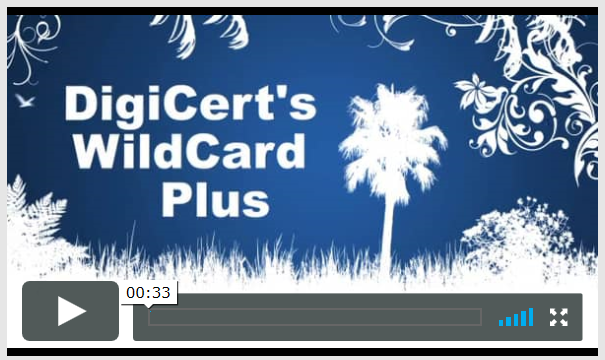 Strongest Encryption Available
One of the best ways to protect your website from brute force attacks is to use 256-bit encryption along with 2048-bit root certificates. This hybrid cryptosystem benefits from the best features of both symmetric and asymmetric encryption. DigiCert certificates use the most secure encryption available and support for SHA-2 algorithms.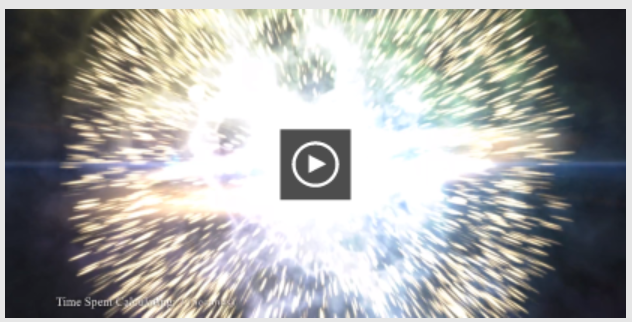 Unlimited Server License
Most other Certificate Authorities' SSL Certificates (including Wildcard Certificates) are only licensed for one physical server. But with DigiCert's unlimited server license, you can use your certificate on as many servers as you want. You can even generate separate certificates with unique key pairs for each server. That's the ultimate in flexibility.

Increased Conversions
Studies show that 63% of online shoppers will not purchase from a site that is lacking a visible trust seal. All DigiCert certificates come with a free site seal.

Around-the-Clock Certificate Issuance
DigiCert has a dedicated validation team that works around the clock to process your certificate request as quickly as possible, usually in less than an hour.
Useful Tools
Gain access to SSL Installation Diagnostics Tool, SSL Utility for Windows, and other tools that will help you manage your SSL Certificates.
Unlimited Duplicates
DigiCert's unique duplicate feature allows you to issue copies of your certificate to all of your servers, each of which is assigned its own private key.

Streamlined Maintenance
By using a Wildcard Certificate, you don't have to manage multiple certificates and expiration dates. Save time and money with a DigiCert Wildcard certificate.
100% Browser Compatible
DigiCert Wildcard Certificates are trusted by all common browsers, email clients, operating systems, and devices.
Trusted by Top Companies in Every Industry
DigiCert customers include six of the most visited websites in the world, as well as more than 100,000 enterprises in 180 countries. DigiCert is trusted by the top companies in every category, from high-tech to government and e-commerce. Our security focus allows us to provide best-in-class technology and unparalleled support.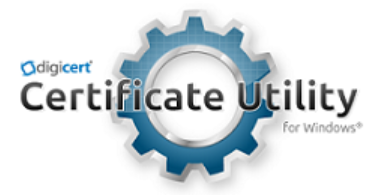 Express CSR Generation and Certificate Installation
DigiCert customers can use the DigiCert® Certificate Utility for Windows to simplify the CSR generation and certificate installation processes. During the ordering process, just enter your organization details and payment options and then we can use your information to pre-validate your SSL Certificate. After the pre-validation process is finished, merely click the Generate button in the certificate utility to create a CSR. Then when you are ready, use the tool's express installation to install the SSL Certificate. The DigiCert® Certificate Utility for Windows can also streamline your code signing process.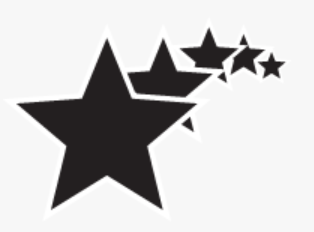 Industry-Leading, 5-Star Customer Service
DigiCert's award-winning customer support team is available 24/7 to answer your questions. No phone queues; no getting passed around.
Have you looked into DigiCert's Enterprise Managed PKI?
If you have a complex enterprise environment, with a variety of certificate to issue and manage, you should investigate whether Managed Public Key Infrastructure (MPKI) provides the ideal solution. DigiCert's MPKI allows you to oversee the certificates across your network and manage key lifecycle tasks from a central console. Combining PKI and Certificate Authority functions can reduce costs and admin time, increase oversight, improve security, and lessen the chance of costly mistakes.