The QuickBooks Pro you know and love.
"It makes life so easy keeping track of clients, vendors, and all my banking."- Eugene D.
Select the QuickBooks that's right for you.
Desktop
Everything you need to manage your small business accounting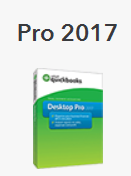 •Simple set up and easy to use
•Track your business performance
•Get paid fast with online invoicing
•60-day money back guarantee
•Simple set up and easy to use
•Track your business performance
•Get paid fast with online invoicing
•60-day money back guarantee
•Unlimited support 24/7
•Automated data backup
•Easy upgrades to new features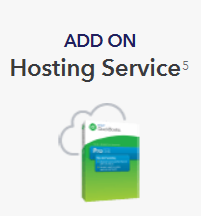 Add-on to Pro Plus 2017
•Up-to-date info anytime, anywhere
•Collaborate with your accountant
•No expensive servers or IT maintenance costs
Online
Work from anywhere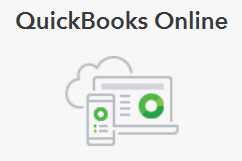 Receipts on the run
Capture receipts with your phone using the mobile app.
Work where you want
Send invoices, run payroll, and more from your phone.
Less data entry
Automatically downloads bank and credit card transactions.
Simplify your life and help grow your business.
Desktop Pro
Powerful capabilities and insights
Stay organized and simplify your life
Find everything in one place, including overdue items, bills to pay, and notes from your accountant.
Make it easy to get paid
Use the 'Pay Now' link in invoices so you get paid online via credit card or bank transfer.
Know where your business stands
See how you're doing in a single click to view profit & loss statements, top customer lists, and more.

Desktop Pro Plus
All the benefits of Pro 2017 with added protection.
Find help when you need it
Get live 24/7 support, plus a priority phone number to QuickBooks experts.
Protect what matters
Safeguard your most valuable information with automatic backups of your QuickBooks information.
Get convenient upgrades
Get QuickBooks upgrades throughout the year, when available, so you always have the latest version.
New in QuickBooks Desktop Pro 2017.
Automated Reports
Custom schedule what reports to receive and when.
Smart Search
A personalized autocomplete feature speeds up searches.
Report Filters
Apply visible data filters to multiple reports on one screen.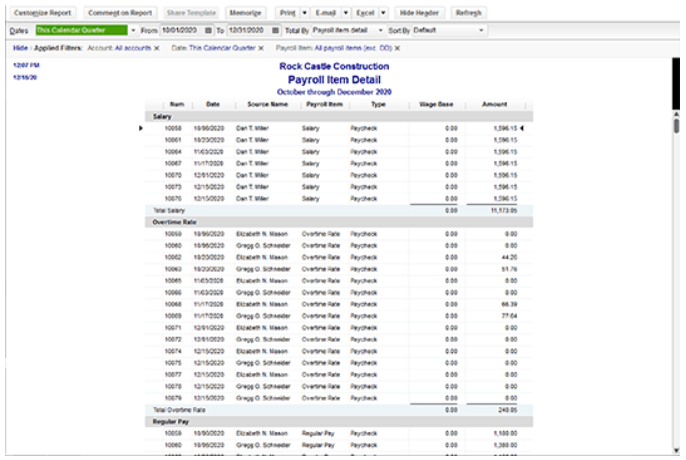 Desktop System Requirements
•Windows 7 SP1, 8.1 Update 1, or Windows 10 (all 32-bit & 64-bit)
•Windows Server 2008 R2 SP1, 2012 R2
•2.5 GB disk space recommended (additional space required for data files)
•2.4 GHZ processor
•4 GB Ram (8 GB recommended)
•4x DVD-ROM drive
•Payroll and online features require Internet access (1 Mbps recommended speed)
•Product registration required
•Optimized for 1280x1024 screen resolution or higher. Supports up to 2 extended monitors. Optimized for Default DPI settings.
FAQs
What's the difference between Desktop Pro and Premier?
The Premier product allows up to 5 users while Pro allows. Premier also has more reports. You can find more on Premier here.
Can I install QuickBooks Desktop Pro on more than one computer?
Yes. Your license lets you install the product on up to 3 computers. It also has a multi-company feature.
Where can I find QuickBooks Pro, Premier, and Mac Desktop?
You can find all of our QuickBooks Desktop products here.8