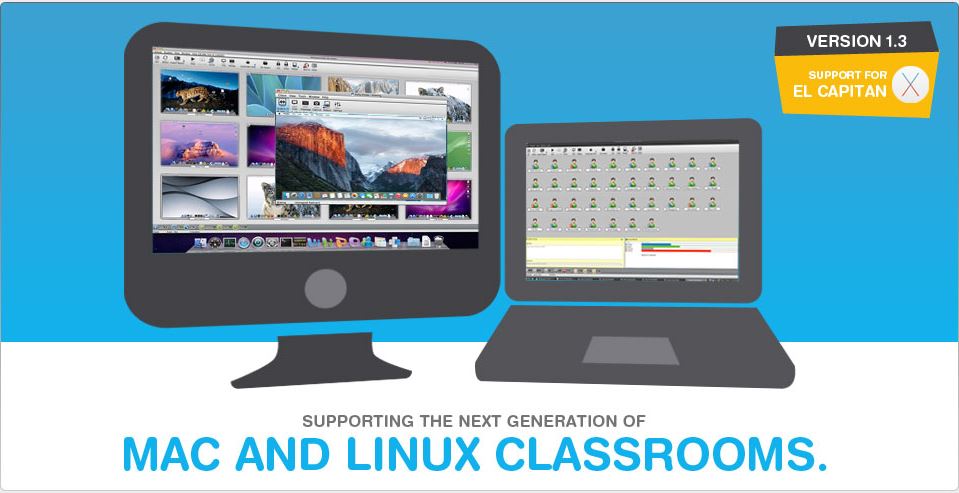 NetSupport Assist: Mac and Linux Classroom Management
NetSupport Assist is a focused classroom management software solution that ensures teachers have the tools they need to monitor, engage and collaborate with their students. For Mac® or Linux classrooms − and compatible with NetSupport School, the market-leading solution for Windows − NetSupport Assist provides a complete solution for mixed platform environments.
Benefiting from NetSupport's 20+ years supplying market-leading solutions to education, NetSupport Assist rises to the challenge and requirements of today's modern classroom.
NetSupport Assist delivers the features you would expect from a focused classroom management solution, from monitoring student screens to delivering real-time screen presentations.
With NetSupport Assist, teachers can improve the efficiency of classroom teaching by centrally instructing students from their computer. From registering attendance at the start, monitoring activity during and logging off machines at the end of the lesson, NetSupport Assist allows teachers to focus their time and attention on their students, rather than on managing the software.
Transfer Files to Students
Transfer files between a Tutor and a Student workstation, using advanced 'Drag and Drop' technology.
Send and Collect Work Files
Prepare files for Students to work on and automatically distribute them as the lesson begins. Once Students have completed the work, you can automatically retrieve it.
Power Management
Power on Student machines at the start of a class and remotely shut down machines at the end in order to conserve energy.
View Student Activity
Monitor the entire class or selected students with high quality scalable thumbnails of each desktop. Zoom to focus on individuals or click for full 1:1 remote control.
Powerful Remote Control
Take control of the screen, keyboard and mouse of each or any student workstation where teacher assistance is required.
Real-Time Instruction
Deliver engaging presentations by showing the teacher's screen to each student desktop.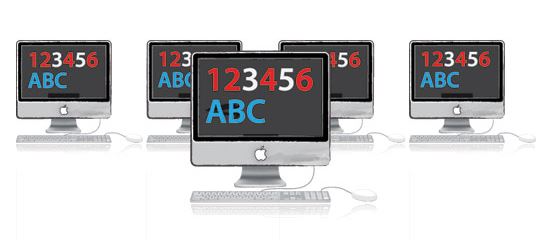 Monitor Open Applications
Centrally monitor the applications in use on each and every student machine in real time to ensure the class is always focused on the task in hand.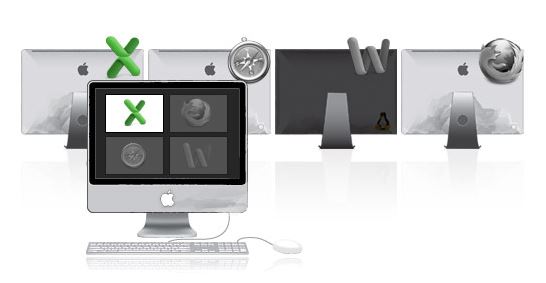 Instant Surveys
Ensure students have understood the content covered during the lesson by polling them for instant feedback, collating and displaying results instantly.
Group Chat
Share ideas and encourage classroom collaboration by conducting on-screen discussions that include the entire class or just selected students.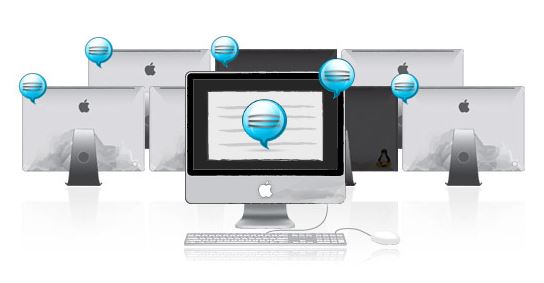 Send Messages
An effective way to communicate lesson information with all or selected students. The message takes screen focus on the student's desktop.
Reduce System Downtime
Use the Support Tool to supply the school technician with the system information needed to help optimize NetSupport Assist configuration on any teacher or student machine.
Wired and Wireless Networks
NetSupport Assist is designed to work flawlessly over both wired and wireless networks and, at all times, not impact on network capability.
Student Registration
Request standard and custom information for each student at the start of the class, create an attendance report and use the provided details to personalize your lesson.