Make engaging tutorials with a simple, powerful screen recorder.
Record your PC screen. Create compelling videos and presentations.
Easily share your movies and view on any device.
The easy to use screen recorder
1.Record

2.Enhance
3. Share
Export your movie in any major video format, or upload straight to YouTube or FlashBack Connect.
Over 1 million users!
Some of our customers

Powerful screen recording features
Record a window or region
Record audio from mic/speakers

Record from webcam

Save to all major formats
Scheduled recordings
Record multiple monitors

High performance recording

Upload to Youtube

Add watermarks
How can a screen recorder help you?

Training / Education
•Create training videos
•Record lessons to 'Flip' the classroom

Online events
•Record Skype sessions
•Record webinars
At work
•Create sales and marketing material
•Report IT problems with screen recordings
At home
•Record gaming sessions
•Record video webchats with friends
Powerful enhancements
Create engaging movies by adding text, sound and images to your screen recording. Flashback screen recorder's powerful editing tools create polished presentations.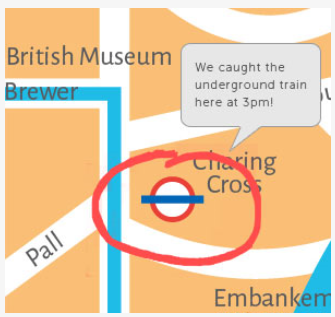 Frame editing
- Erase mistakes, remove/add pauses.
- Edit with confidence - undo multiple changes at any time
Audio editing
- Edit audio tracks side by side.
- Synchronize sound with video
Annotation
- Add callouts and text
- Add images, sound, blur effects, highlights and more
Interactivity
- Add interactive buttons to control movie playback
- Share movies online. Keep interactive features with FlashBack Connect
- Save interactive movies to Flash
Focus on the action
- Zoom into any part of the recording
- Auto-track the mouse to keep the action in view
Titles
- Add start and end titles to your movie in seconds.
Use FlashBack screen recorder today
Simple to use. Powerful features.