An analysis consistent with your thinking.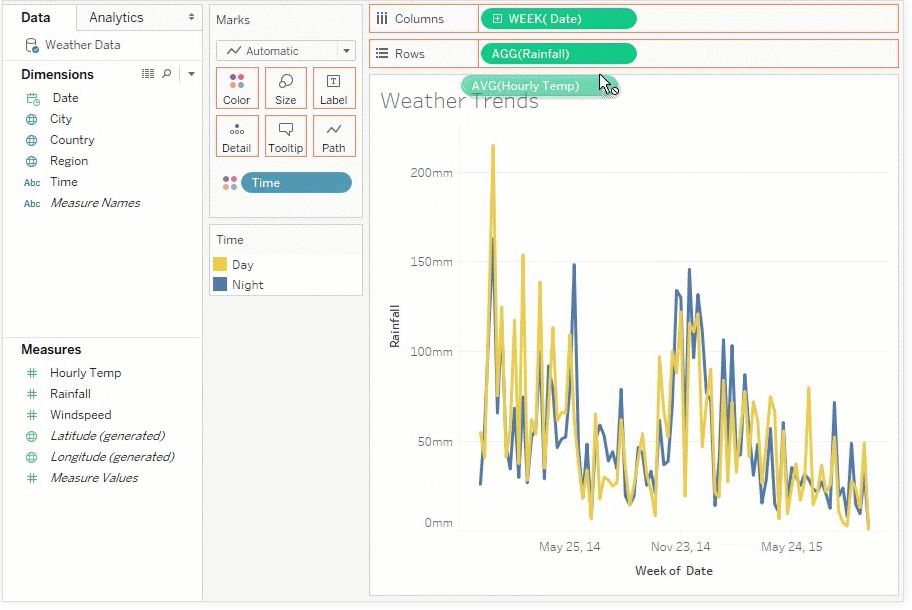 Quick access to practical insights
Drop the chart builder. Real-time visualization analysis to achieve arbitrary data exploration. Interactive dashboards help users discover hidden insights in real-time. Human beings are able to quickly discover visual patterns, Tableau takes full advantage of this ability to reveal opportunities and inspiration in everyday life.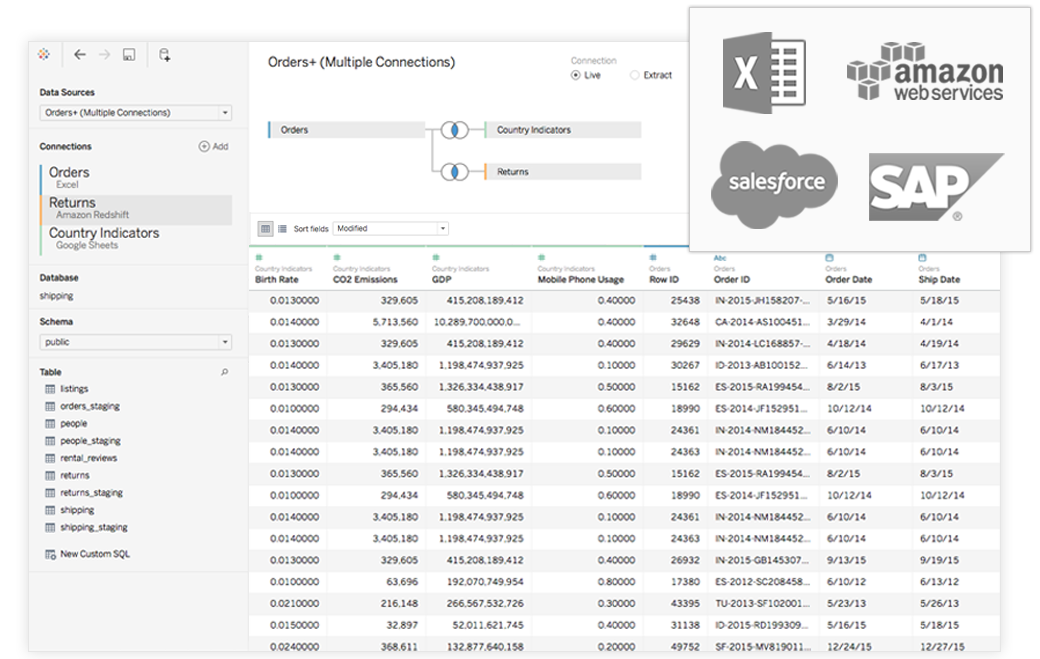 Connect more data
Connect local or cloud data - whether it's large data, SQL databases, spreadsheets, or cloud applications like Google Analytics and Salesforce. Discrete data can be accessed and merged without writing code. Advanced users can view, split, and manage metadata to optimize the data source. Analysis begins with data. Make better use of your data with Tableau.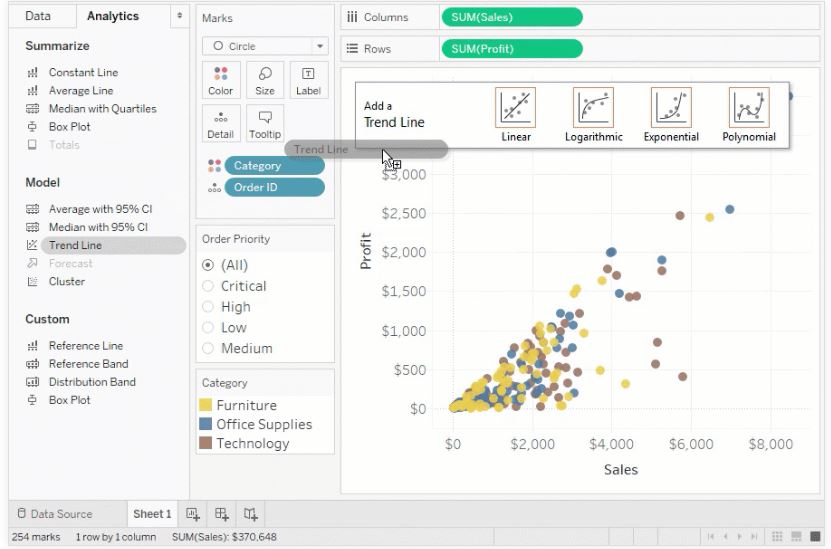 Answer more in-depth questions
Good analysis requires more than just good-looking dashboards. Quickly build powerful calculations from existing data, drag and drop reference lines and forecasts, and view statistical summaries. Using trend analysis, regression and correlation to prove their point of view, with the time-tested methods so that people really understand the statistical data. Identify new trends, identify trends, identify opportunities and confidently develop data-driven decisions.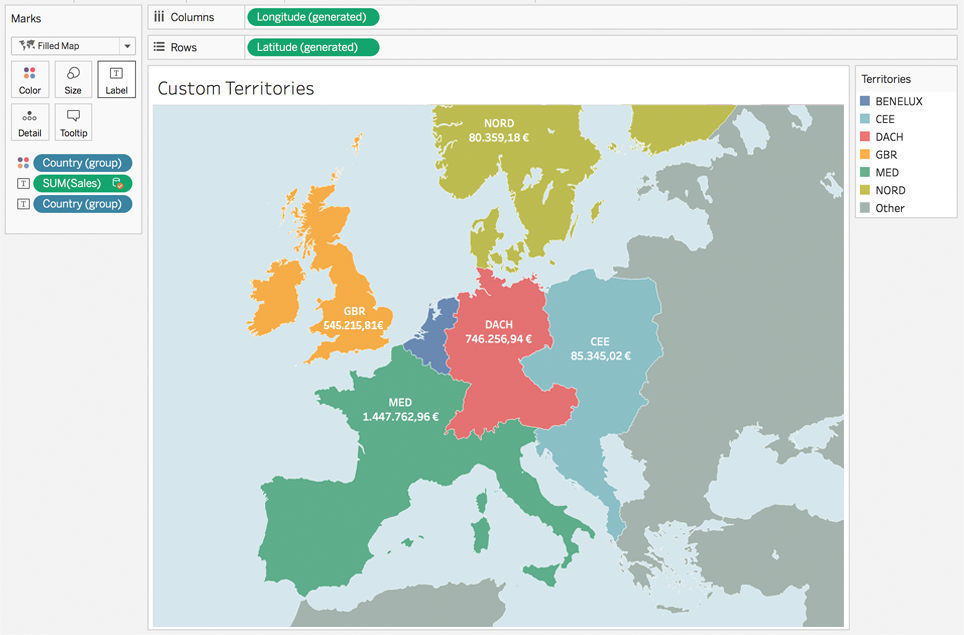 Place your data on the map
Find a location and find out why. Automatically create interactive maps. Built-in zip code means you can map more than 50 countries worldwide. Use custom geocoding and zones to create personalized areas, such as sales areas. Tableau maps are designed to highlight user data.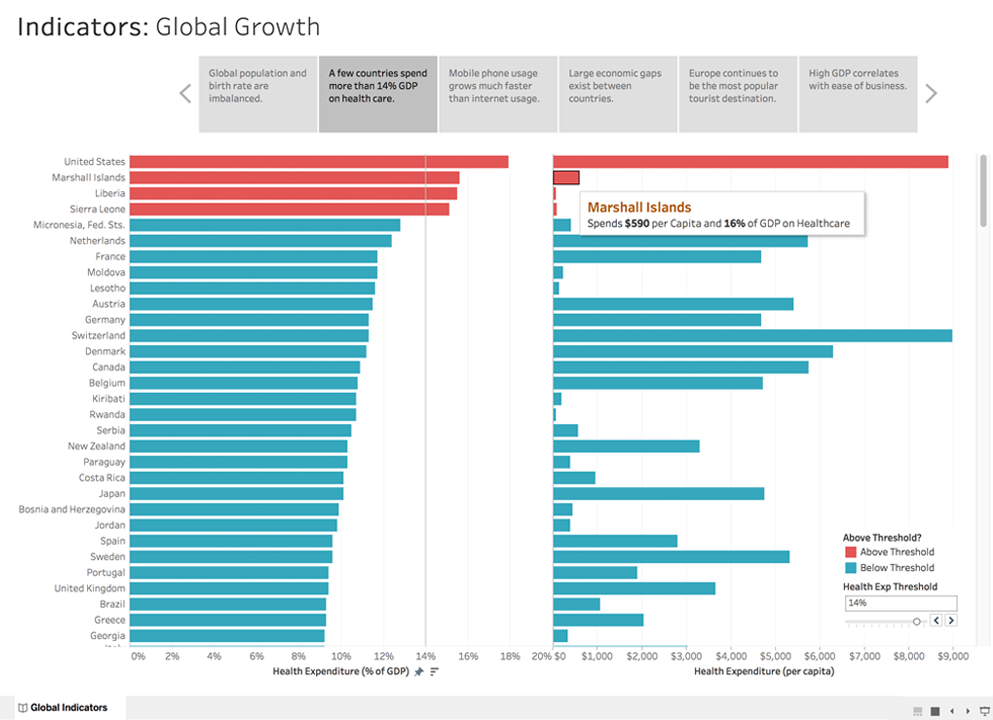 Let everyone involved
Discard static slides and replace them with real-time stories that others can explore. Create compelling stories that allow your collaborators to use their most current data to present their own questions and analyze interactive visualization. Personally promote the data collaboration culture, so that their views more influential.
Let Tableau Desktop play a greater role.

Large data: real time or in memory
For users who want to use data offline or import data into memory, the Tableau can extract huge amounts of data in seconds and do whatever they want.
It combines advanced database and computer graphics technology, so you can use it to analyze huge data sets on your laptop.

Securely share and collaborate
Exchanging data in a completely new way.
Use Tableau Server or Tableau Online to securely share visual and low-level data.
Create an environment where everyone in your organization can share trusted data and collaborate through trusted data.
Designed for the world of mobile first
Your content needs to be presented in a variety of sizes and types of devices.
Our Device Designer is a simple and powerful tool that helps you design, customize, and publish optimized dashboards for desktops, tablets, and cell phones.

Innovation never stops
Tableau's software is as fast as you.
Numerous award-winning scientists, design gurus and visualization experts have chosen Tableau for their reasons.
We invest more in research and development than any rival in the industry, so there is always a new version coming soon.
Seagate:
Let the data play a role.
If I did not start using Tableau, I would continue to use Excel. I would still be afraid of the data. I will not be able to fully understand how data can help me in my day-to-day work.
EUNICE LIM, Senior Manager, Business Analysis
Allstate:
Find important answers.
Previously, all data was a row and a column of numbers. Now, I'm eager to do a new analysis, because you can easily through a lot easier than before to see the trend, the story and the power of data.
MARTA MAGNUSZEWSKA, Special Investigation Division Analyst
specifications
operating system
Windows 7 or later
OSX 10.10 or later
Virtual environment
VMWare | Citrix | Hyper-V | Parallels
Tableau's products can run in a virtual environment with the appropriate base operating system and hardware.
globalization
Our products support Unicode and are compatible with data stored in any language. The interface and documentation languages are English, French, German, Spanish, Brazilian Portuguese, Japanese, Korean, and Simplified Chinese.