SQL auditing and compliance
Enterprise level SQL Server auditing with compliance reports
Testimonials
A word of congratulations. I think that your suite is some of the best stuff I have ever used. I had to add auditing to an existing SQL Server and your ApexSQL Audit product did that effortlessly and flawlessly. The client loves the solution I am also impressed by your rapid response to issues and feedback. Keep up the good work.
Roadmap
Before and after auditing
Show full audit trail including data as it existed before and after a change
Advanced archive
Choose to archive from specific time: last week, last month, last year or just by specific date
Improved reports
Export reports using CLI. Generate reports from multiple simultaneous data sources.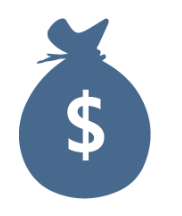 Save a bundle
ApexSQL Audit is included in ApexSQL DBA
· 8 ApexSQL DBA tools
· Priority support
· New products added for free
· Combined 70% savings