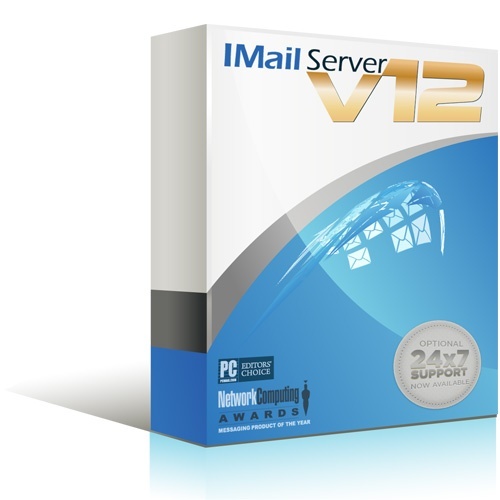 IMail Server
IMail Server provides our customers the most advanced messaging solutions they need without the high costs of other enterprise-class servers. The edge anti-spam filter provided by CYREN protects businesses and improves efficiency by reducing downtime spent dealing with spam.
Windows email server, calendar and messaging solution.
Reliable. Affordable. Hassle-free.
IMail Server is a complete email messaging solution designed for small to mid-sized businesses and is backed by the industry's best technical support team.
Full Service
IMail Server is a complete Windows email server with SMTP, POP, IMAP, LDAP, and List Server. IMail users can send and receive email using any standards-based client, including Microsoft Outlook®, Outlook Express®, or Eudora®. Or, users can access email via IMail's customizable Web messaging.
We have been using IMail for 20 years – since version 1.0. Why? IMail is reliable. It just works. With any email system, reliability is the number one priority. IMail is a very flexible and powerful mail platform for large and small organizations. Administration is quick and easy.
- Jeff Frantz
Director of Information Technology Services,
ITS Technologies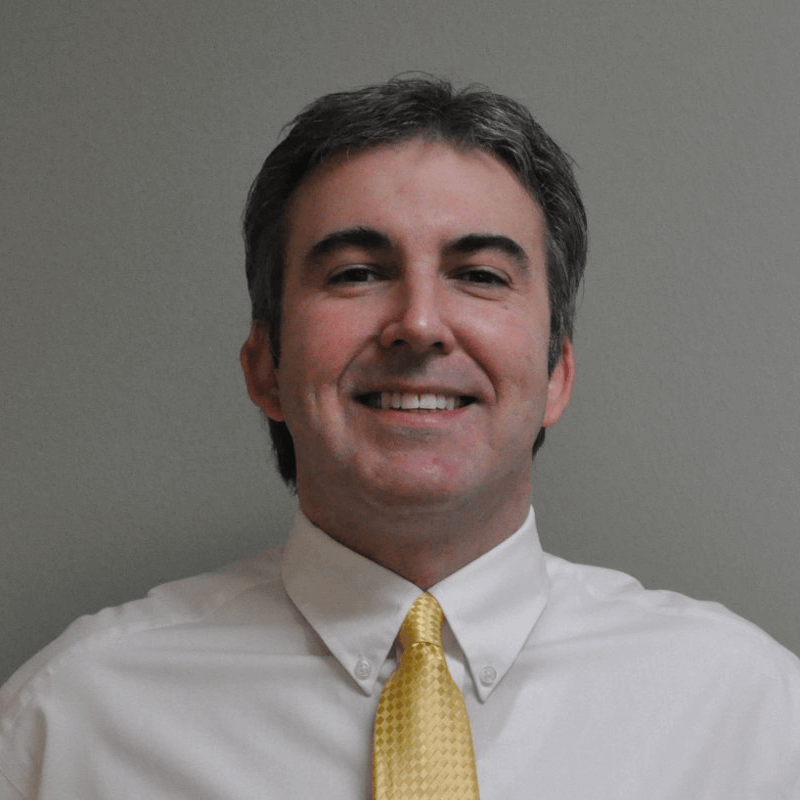 Admin-friendly
From installation to everyday administration, IMail Server is designed to make life easier for the busy network administrator. Administration can be done through the web or console admin. Top-tier support is available 24×7, whether it is through our quality tech support team, our administrator utilities pack, customer forums, knowledgebase articles or any of the other valuable resources available on our website.
Team Builder
IMail Server is a Windows email server that facilitates collaboration throughout all levels of the organization and to businesses in any industry by providing secure Ipswitch Instant Messaging with 168-bit 3DES Encryption, and optional integration with Microsoft Exchange ActiveSync®. IMail Server also includes WorkgroupShare for secure shared calendaring, contacts, tasks and notes, scheduling and free-busy lookups using Microsoft Outlook®.
Adaptable
Licenses are available in packages for 10, 25, 100, 250, 500, 1,000, 2,500 and unlimited users. Increase your users as your needs change. IMail can also be purchased with or without a Service Agreement.
Extensive Features
Mobile Synchronization with Microsoft Exchange ActiveSync®
Premium Anti-Spam provided by CYREN®
Multiple anti-virus protection options
Shared calendars, contacts, email, notes, tasks and more with WorkgroupShare
Instant Messaging
Integrate Email Archiving from MailArchiva
External Address Verification
Easy administration controls
Hacked Account Mail Regulator