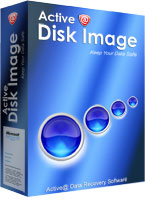 LSoft Technologies Active@ Disk Image
Active@ Disk Image creates an exact copy of entire computer or selected disks and restores them from backup in case of hardware failure or data corruption
Key Features:
New! Fully supported disks 4096 bytes sectors (ADI & RAW images)
Multi-language support (English, French, Portuguese, Spanish). Installation & Boot Disk Creator as well.
Active@ Virtual Disk (RAW & ADI images can be mounted and visible in Windows Explorer, read-only mode)
Generic uncompressed raw images support
Pre- and post-execution commands for scheduled tasks
Copy Disk to Disk feature (direct copying partitions with resizing)
Scheduled incremental backups support (Pro version)
Incremental backup of unknown file systems is supported
Create Backup Disk Image & Raw Disk Image
Back up to almost any media
Disk Image Explorer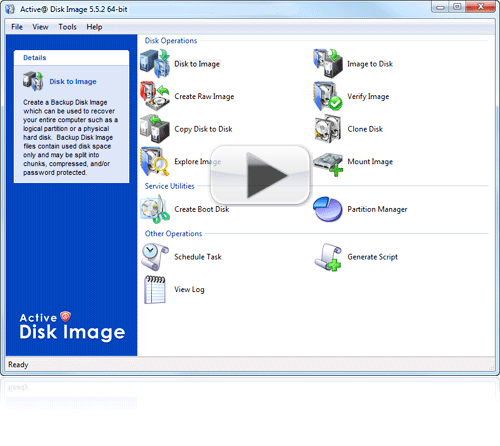 Keep Your Data Safe!
Active@ Disk Image is a disk image software that makes an exact copy of any PC disks (HDD, SSD, USB, CD, DVD, Blu-ray etc.) and stores it into a folder. The disk images may be used for backups, PC upgrades or disk duplication purposes.
In case of computer failure, a backup image may be used to recover your computer system or find & restore any necessary files from within an image.