COGITO SOFTWARE has become TeamViewer's distributor in China!
-------Win-win cooperation to create an interactive world

In August, COGITO SOFTWARE and TeamViewer team have made great progress in cooperation. Now we are proud to announce that COGITO SOFTWARE has officially become TeamViewer's distributor in China! No matter to COGITO SOFTWARE or to TeamViewer, this is a great leap forward to further improve our win-win cooperation.
Why users intend to choose TeamViewer? What are their advantages? Let's take a look:
Development phases:
Based on cloud technology, TeamViewer was founded in 2005. They apply themselves to achieving online support and real time coordination. Remote support, remote access and online coordination are not just a pure popular concepts. Their final goal is to provide help, breed new thoughts and integrate technology with daily life.
Now, TeamViewer:
-has been installed on over 1 billion computers(every computer has its exclusive ID)
-creates about 750,000 new IDs every day
-provides local language edition, supports over 30 languages
These amazing data attracts 90% of World Top 500 using it to integrate employees who utilize various platforms and equipment together. Giant companies regard TeamViewer as a "Game Changer" and the number of individual users constantly downloading TeamViewer is constantly increasing, meanwhile all the social media express their love and appreciation for this product as well. Because users can take the best advantage of TeamViewer in a different and distinctive manner.
Depending on ITbrain( an integrated management platform with remote monitoring, asset tracing, antimalware) and Monitis( no agent monitoring solution based on cloud, applied to websites, servers and applications), TeamViewer uses technologies to enrich itself product combinations which can make IT specialists manage and cooperate faster and provide infrastructures and support for users worldwide.
Not only powerful in performance but also in quantities and scale:
Benefits:
1. Market share ------ more and more people use TeamViewer to get remote support, the number is much higher than other software resolutions
2. Equipment can be accessed at any time ------ as if the whole Australia can connect the Internet immediately
3. National TeamViewer uses can utilize over 30 languages ------ over 70% people worldwide can use TeamViewer in local languages
4. Popular among customers
The number of TeamViewer ID has exceeded 1 billion. Now over 1 billion people will apply mobile devices to banking business. Thus 1/5 of global grown-ups will need remote support service.
Over 30,000 download per hour which equals to the number of people who live in a middle-sized town are downloading TeamViewer every hour!
Over 2.5 million Facebook give their thumbs up to the product which means it is not just a popular software. This number is 7 times much than the sum of GoToMeeting and WebEx.

COGITO SOFTWARE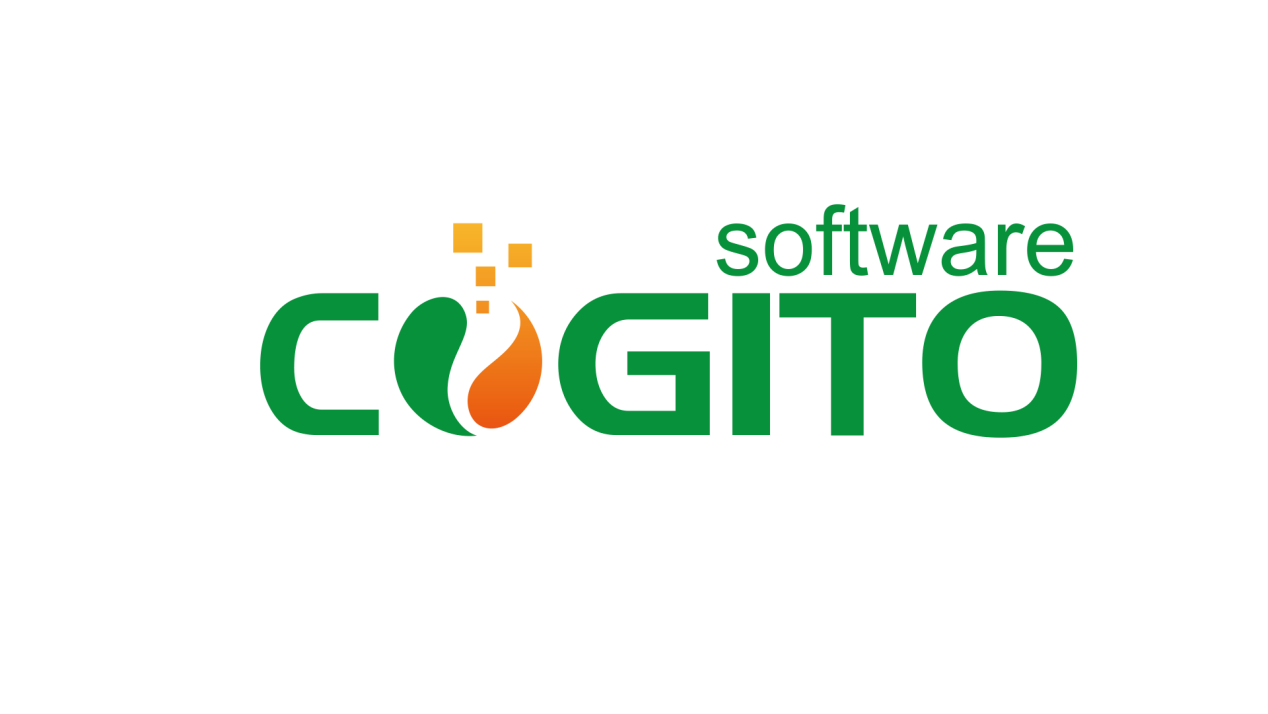 COGITO SOFTWARE was found on July 3, 2000. We apply ourselves to VR, film and animation software and hardware product development, production and sale. Now our company has accumulated many successful cases in the aspect of film and animation production and education training platform construction. We have rich experiences and solid technical strength in 2D animation, 3D animation, film post-production, VR, Virtual try-on and AR cloud service. Our service has won favorable comment from over 2000 resellers and 4000 customers and we have set good brand image in software industry in China. Now we are the agent of Toon Boom Animation, Botobjects Pro Desk 3D, Leo World 3D, Open stage, Face ware and other innovative brand products.
In cooperation, with the faith of "better product, better service", we will provide you with more professional software sale service and perfect after-sale service system. Of course, we will provide best software and solutions to users and utmostly save your time and money and help you work efficiently.
Pursuit excellence, never stop, not just in words.
This is who we are!