Reduce complexity. Eliminate redundancy. Get a full picture.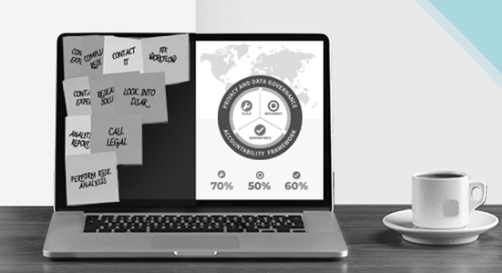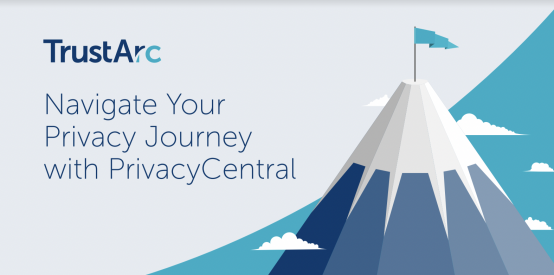 Reduce complexity. Eliminate redundancy. Get a full picture.
So you can focus on what matters most
Say goodbye to complicated, manual privacy workflows. PrivacyCentral is the first-ever end-to-end privacy management experience.
Think of it as an easy-to-use, comprehensive data intelligence center that helps you dramatically reduce inefficiencies and stop
the endless cycle of regulation dependency.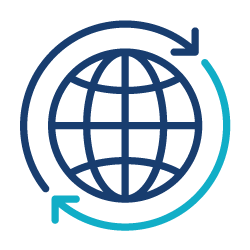 MINIMIZE
THE EFFORT
Eliminate redundancies by leveraging common requirements across regulations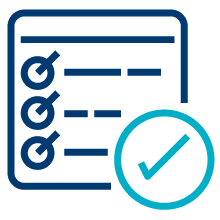 CLOSE THE
INSIGHT-TO-ACTION GAP
Continuous intelligence with contextual insights power smarter decisions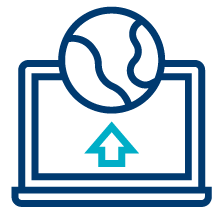 INSTILL ENTERPRISE-WIDE ACCOUNTABILITY
Align business strategy with privacy
management execution
Keep up with the changing privacy landscape
PrivacyCentral continuously scans your company profile details in the TrustArc platform against laws and regulations from around the world and provides the privacy office comprehensive real-time, contextual insights and definitive actions.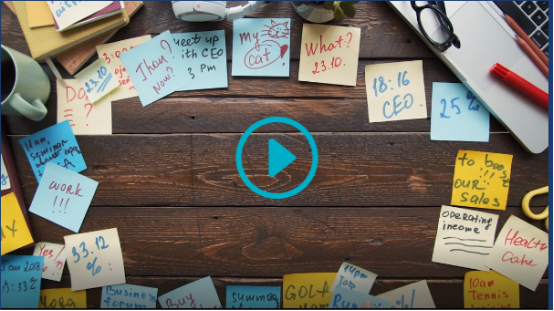 PLAN
Build your privacy management strategy
Continuously detect, analyze and determine which laws apply to your business. Evaluate requirements across all applicable laws and regulations. View insights by law or evaluate multiple laws at once. Shift quickly and plan pragmatically as regulations change.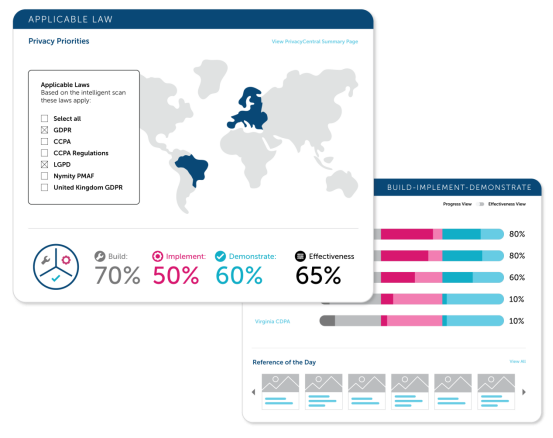 MANAGE
Implement across products, processes, and technologies
Save time by relying on existing documents to demonstrate ongoing accountability. Intelligently map your policies and process documents to the TrustArc Framework. Apply existing documentation to privacy controls to quickly identify gaps when new laws arise.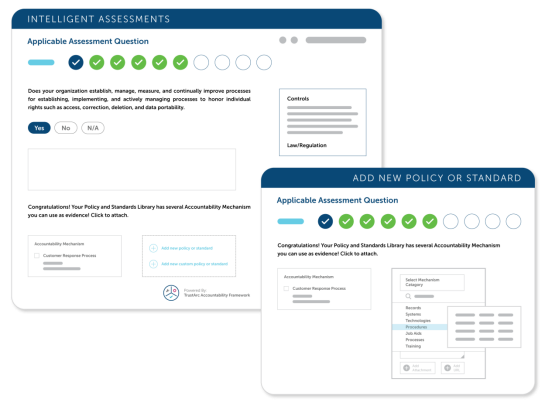 REPORT
Demonstrate your program effectiveness
Collect compliance data across the entire organization and view an updated, real-time analysis instantly. Easily report on changing regulations by filtering KPIs by law. Customize based on your privacy priorities, and tailor reporting to the most meaningful data.
Nearly half of all global CEOs named data privacy one of the top three most impactful policies to their business.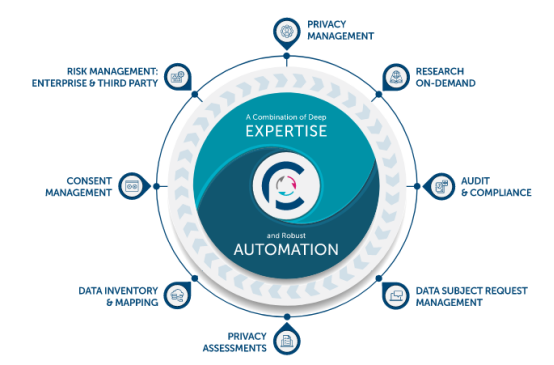 Integrates Seamlessly with the TrustArc Platform
The TrustArc Privacy Management Platform provides a single platform experience that delivers a depth of continuous privacy intelligence coupled with full automation for end-to-end privacy management. PrivacyCentral integrates seamlessly to power the TrustArc Platform as a centralized hub for all of TrustArc's solutions.
Gain Visibility Across Your
Organization
It can be tricky to understand how each part of your organization is performing and complying with privacy laws. With Organization Hierarchy, see what business segments are on track and which ones need help –so you always have a clear picture.