PyCharm 2017.1 Release Candidate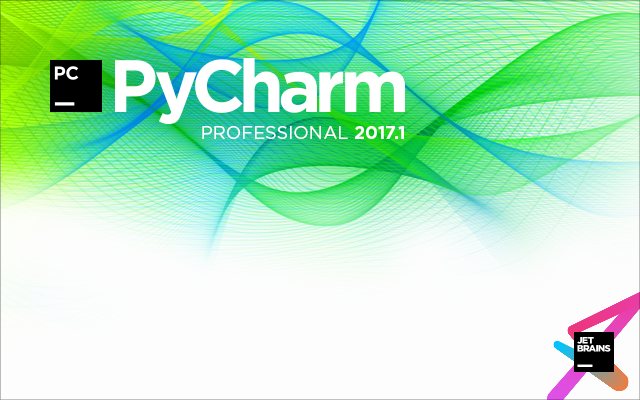 Why should you try 2017.1 EAP builds?
Early Access Program lets you evaluate brand-new features as well as many important bug fixes for already existing functionality that will be added to the next release. You can install PyCharm 2017.1 EAP along with the stable PyCharm 2016.3 installation and get regular updates for both.
March 16, 2017
PyCharm 2017.1 Release Candidat
Forty times faster debugger for Python 3.6 projects (up to two times faster for older versions of Python)
Improved Python and JavaScript testing
Support for the six library
Zero-latency typing
Support for native Docker for Mac

And much more
February 9,2017
Bug fixes:
Virtualenvs created with PyCharm will now be created with pip 9.0.1
Default Docker API is set to the unix socket
March1 New features:
File copying and moving on remote hosts
Bug fixes:
Python folder namespace issue resolved

Various other bugs
March 9 Bug fixes:
Virtualenvs created with PyCharm will now be created with pip 9.0.1

Default Docker API is set to the unix socket。

February 22, 2017
features:
Bug fixes:
Several Data View bugs

Type system fixes

Debugger improvements

Platform enhancements
February 15, 2017
New features:
SSH Multi-Factor Authentication using Google Authenticator support
Bug fixes:
"Cannot connect to X server" problem with remote interpreter
Docker-compose debugging on macOS (and other non-Virtualbox environments)
Invalid subtest display with pytest.mark.parametrize
Django TEMPLATES['loaders'] issues
List of packages not shown for Docker-compose interpreters
PEP484 Union and Optional type hinting in Python 2.7
February 09, 2017
Released: February 09, 2017
New features:
Ctrl+Click on links to open them in the Terminal
Bug fixes:
Execute selection/line in console

input() in debug console

Debugging Docker projects on Mac

Pyramid project creation with Chameleon templates
February 02, 2017
New features:
Support for the'six' library for Python 2 & 3 compatibility

Faster debugger for Python 3.6

New and improved test runner 'Data View' window, for viewing Numpy arrays, and Pandas DataFrames

Support for the Google JavaScript style guide
Bug fixes:
Many Pyramid bugs have been addressed: template language, run configurations, several exceptions, and the logo update.

Issues with Django test configuration

Jupyter Notebook issues have been resolved